Top 10 best products to sell on Shopify
The popularity of online stores is constantly growing: in 2021, online sales grew by 45%. But unfortunately, it means that the competition between marketplaces has also intensified. Shopify has been the undisputed leader among online platforms for e-commerce for many years. In this article, we will talk about the best products to sell on Shopify and which business ideas for an online store in 2022 were relevant, and we will study the trends in online sales for 2023.
You act as an intermediary between a product supplier or customers in dropshipping. To become effective in this kind of business, you can use Easync. We offer all the essential functions for a successful online business, such as Repricing, AutoOrdering, Auto-Tracking, and tracking conversion to Aquiline.
Among the features of dropshipping, we highlight:
Product information on your site may be out of date. For the price to be always up-to-date, you need a regularly working repricing. Easync will help you with this;
The supplier does not always promptly report the availability, composition, and quality of the goods. You can quickly solve this problem with our repricing tool;
There is no complete control over the transaction. If the client is dissatisfied with the quality of the product or delivery, you will need to deal with this.
The advantages of a dropshipping store allow you to realize almost any idea, even a beginner:
No need to invest in the purchase of goods and their storage.
Delivery is the responsibility of the supplier.
While choosing the Shopify best selling products, consider the following principles: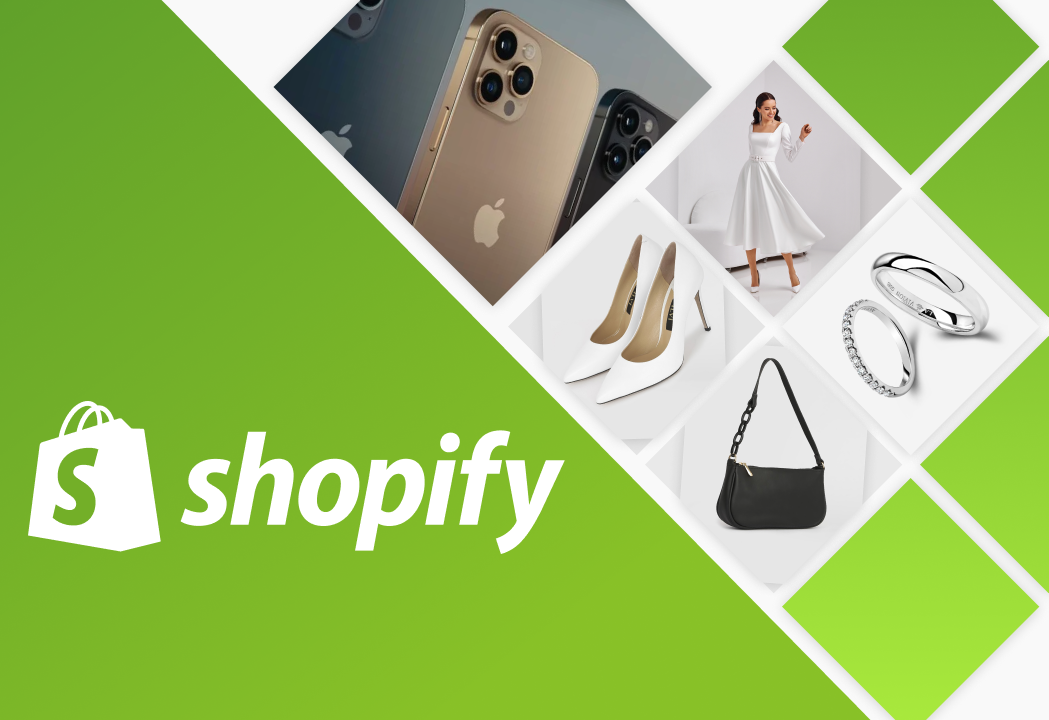 Personal interest. A person cannot professionally understand several areas of life. To create a profitable business, you need to understand the niche, be interested in new products in the field and constantly develop your knowledge.
Target market. The presence of demand and target audience for the idea will increase sales quickly. However, if there is no demand for a product, then the accompanying characteristics, for example, quality, price, advertising, will not save the business.
Niche opportunities. You can develop an online business in a niche with low or high competition. Business owners prefer a market with no competitors, anticipating rapid sales growth. We recommend paying attention also to those niches where there are competitors, but there are few of them.
Possibility of growth. When choosing the best things to sell on Shopify in 2022, 2023, or any other year, assess the future growth and development of the industry.
The cost of the average check. When choosing things to sell in your Shopify store, look for the option with the highest average check.
Seasonality. Some business ideas only turn out to be profitable at certain times of the year – for example, Christmas decorations and gifts. So if you want to work with seasonal products, think about what you will sell on Shopify when there is no demand.
Let's analyze trends: the best products to sell on Shopify in 2022 and what will be on sale in 2023.
We offer using special tools for checking the demand for different goods:
Market research and statistics. Look for information on the websites of analytical companies about which online stores are in demand and which products are bought by consumers.
Google Trends service. This service shows the dynamics and the number of requests to Google and YouTube over the past year.
Sites of ads and social networks. A large number of users are browsing such resources. These resources will help you understand the best things to sell on Shopify based on demand. If you're selling products in a unique niche, keep in mind that you'll have to work harder to attract customers.
We have explored the best ideas, and now we will make it easier for you and tell you about Shopify's best-selling products.
Several niches in this segment:
Large home appliances;
Small household appliances;
Digital technology and accessories;
Computer technology.
Category advantages:
The technique is used everywhere: at home, in the office, in production.
High demand. People strive for more comfort and convenience.
Innovative developments appear every year, so there is always a demand.
Appliances break down, and buyers will return.
Newbie tips to stand out from large companies:
Concentrate on a narrow niche and focus on various models, brands, and accessories.
Analyze competitors: assortment, prices, site features, service.
Make your Shopify store something special and delight your customers. You can do it by:
* Gifts for orders.
* Branded packaging of goods.
* New items that competitors do not yet have.
* Flexible system of return and exchange of goods.
* Special programs for regular customers.
Any pleasant little thing concerning the client can become decisive in the struggle for buyers.
So let's take a closer look at several niches in the segment.
Large home appliances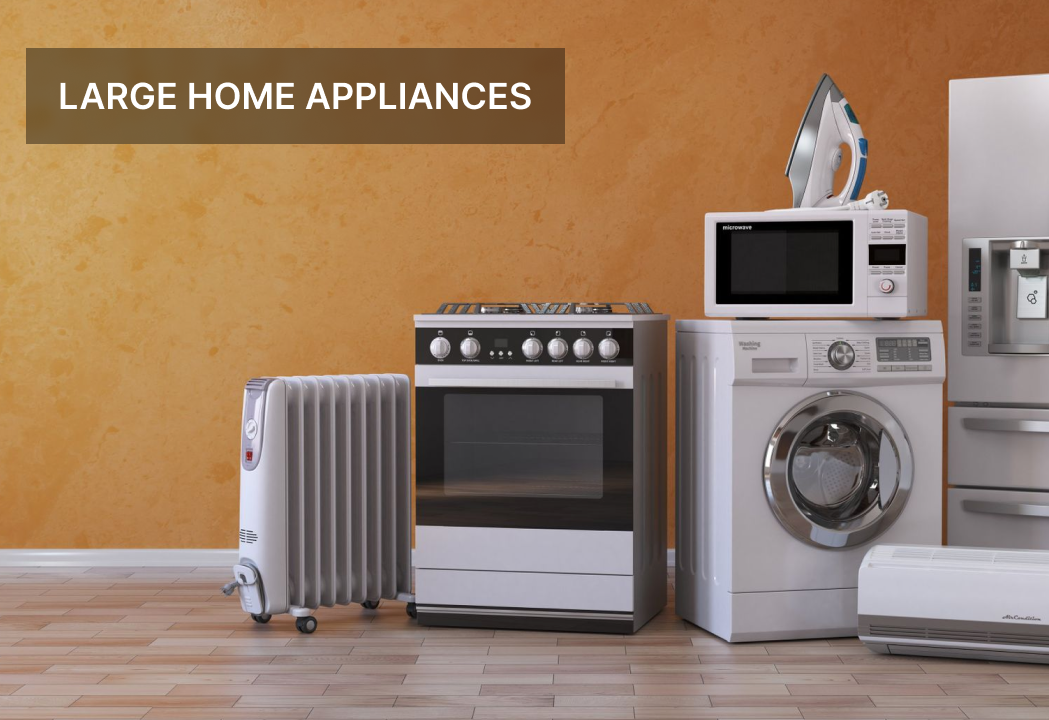 It can be difficult for a beginner to realize himself in this niche. You need to invest a lot of money in the assortment, storage, and equipment transportation. If you manage to put a low price in an online store, the total cost with associated costs may be higher than the store price. Therefore, the leaders in the sale of large household appliances remain large retail chains, which have the necessary resources to buy, store and deliver. However, dropshipping is a way out for a beginner in this niche.
Small household appliances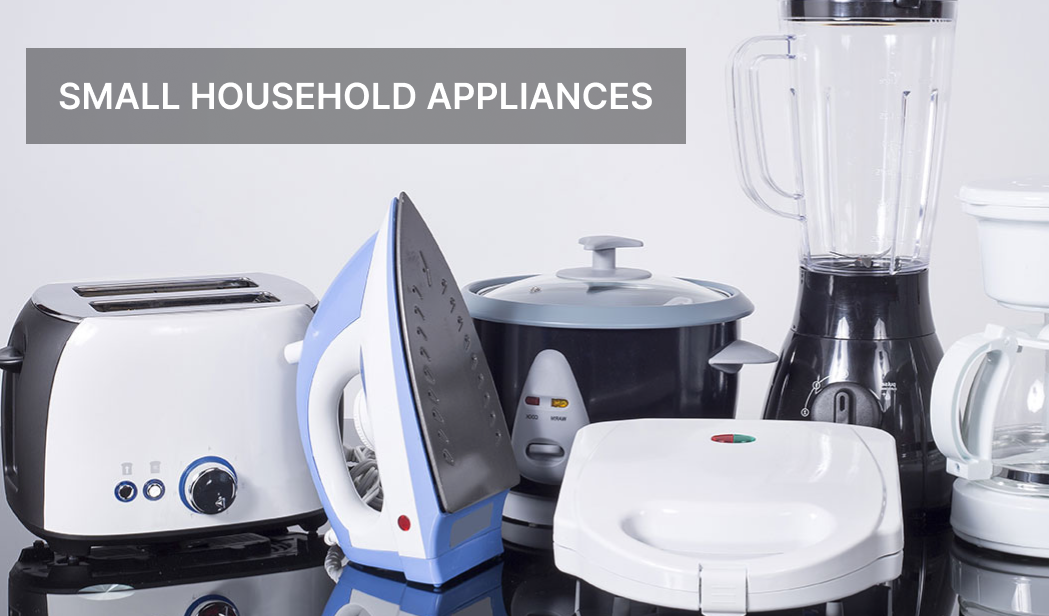 Small appliances will top the top-selling products online. Buyers choose online stores because the assortment is more extensive, and the price is 20-40% lower than in physical retail outlets.
Large network companies are already operating in this segment. Some of them have established themselves in niches over the years. It can be difficult for a newbie to find a vacant niche in this market. But if you want to shop with such an idea, use our recommendations:
Keep prices lower than competitors.
Offer analogs of well-known brands at an affordable price.
Concentrate on providing additional services: delivery, installation, service.
Digital technology and accessories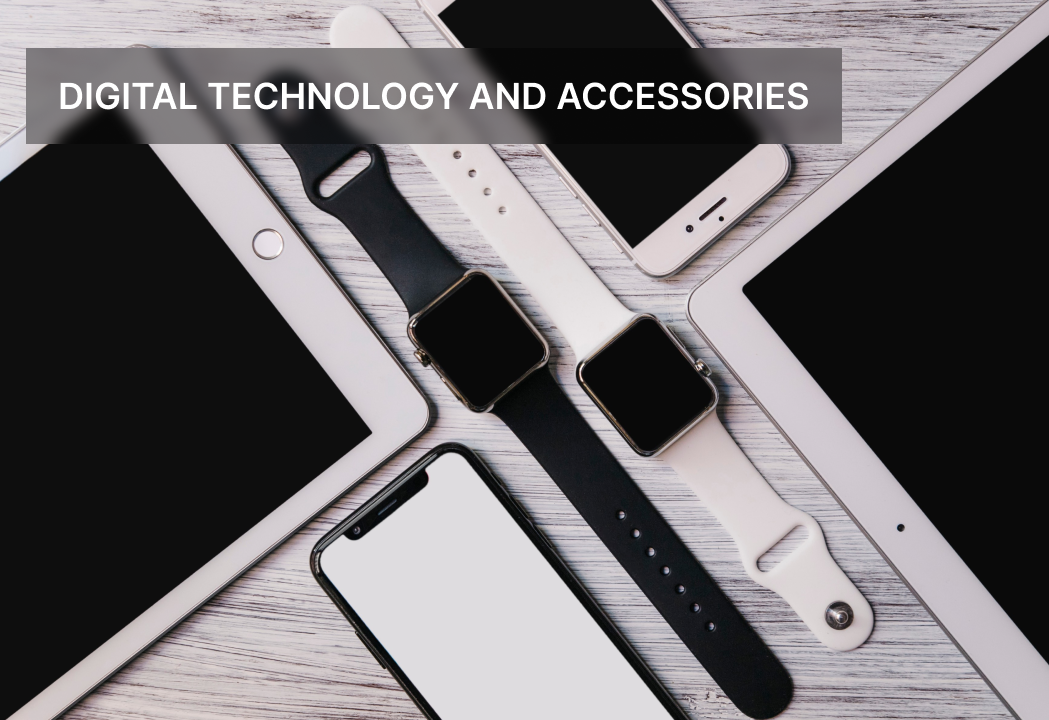 The main arguments for buying phones and tablets online are a wide assortment, the convenience of evaluating technical characteristics, and the price is 20-40% lower than in an electronics store. In addition, famous brands remain the top sellers in this category. Therefore, the competition in the niche is very high. The markup on goods is not more than 6-10%.
Here are Shopify product ideas for the best-selling products in this niche: cases, headsets, earphones, chargers, screen protectors, and holders. They can have a 150-200% markup, so selling accessories is better.
In 2020-2021, due to the pandemic, many people switched to remote work or spent a lot of time at home. Therefore, sales of household appliances that make housework easier – robotic vacuum cleaners, dishwashers, bread makers, and entertainment equipment – game consoles and widescreen TVs – have grown significantly.
Let's discuss the other best things to sell on Shopify.
In addition to household and electronic appliances, we include the following product categories in our list:
Cosmetics and personal hygiene products.
Household products.
Products for a garden, a summer residence, and a vegetable garden.
Clothes and footwear.
Goods for sports and outdoor activities.
Customer loyalty in this segment is earned through:
Large and unique assortment in one place.
Fast, reliable delivery
Convenient payment methods.
Promotions, discounts, and loyalty programs.
The most challenging thing in this segment is to open a food store:
A simple business option is to become an intermediary and deliver goods to customers from large retail outlets. Looking for:
Contracts with suppliers.
Transport with a thermal body for the delivery of products.
The more challenging option is to create your online store. In addition to suppliers and transport, you need:
Warehouse or workshop that meets sanitary specifications.
Refrigeration equipment for storing goods.
License to sell alcoholic products if you plan to sell them.
Let's consider several niches in detail.
Food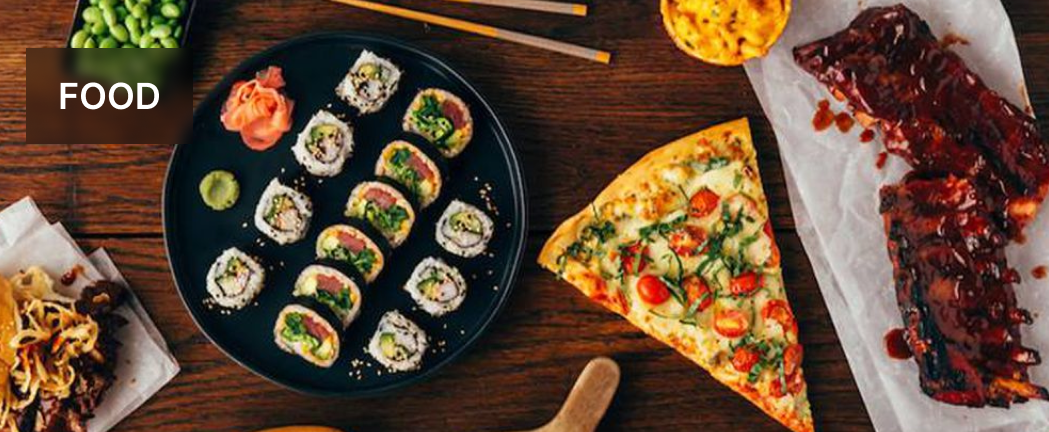 Online food demand grew 49% in 2021-2022. But in this niche, competition is online resources and supermarkets and small stores. So it would help if you chose your target audience to reduce competition carefully. Here the primary users are:
Vegetarians, healthy people, consumers of eco-products.
Busy people who don't have time to cook or go to supermarkets.
Customers who need ready-to-eat food delivery.
There is a niche where online grocery stores generally outperform regular points of sale. It is the sale of elite varieties of coffee and tea. The high price tag clearly defines the target audience. Advantages: great potential for re-sales and no analogs in supermarkets.
Cosmetics and personal care products
The primary target audience is women. Sell ​​makeup, daily cosmetics, and perfumes. Gift sets of cosmetics and manicure tools are popular. Buyers are guided by reviews of friends, brands, and personal experiences.
You can develop your brand in this niche and conduct master classes for women.
In 2023 people will continue to buy protective equipment – medical masks, gloves, and sanitizers. You can still place yourself in this niche by offering quality items at a low price. After all, many sellers speculate on increased demand and deliberately inflate prices for these goods. Be honest and take care of your customers.
Household products

A broad product category in which you can apply different strategies. For example:
Sell products of the same brand.
Specialize in a specific type of product.
Offer users different types of products.
Cookware and kitchenware are some of the trending product categories of 2022. There is demand for goods with a low price and expensive products with high quality among household goods. The target audience is broad here.
Products for a garden, a summer residence, and a vegetable garden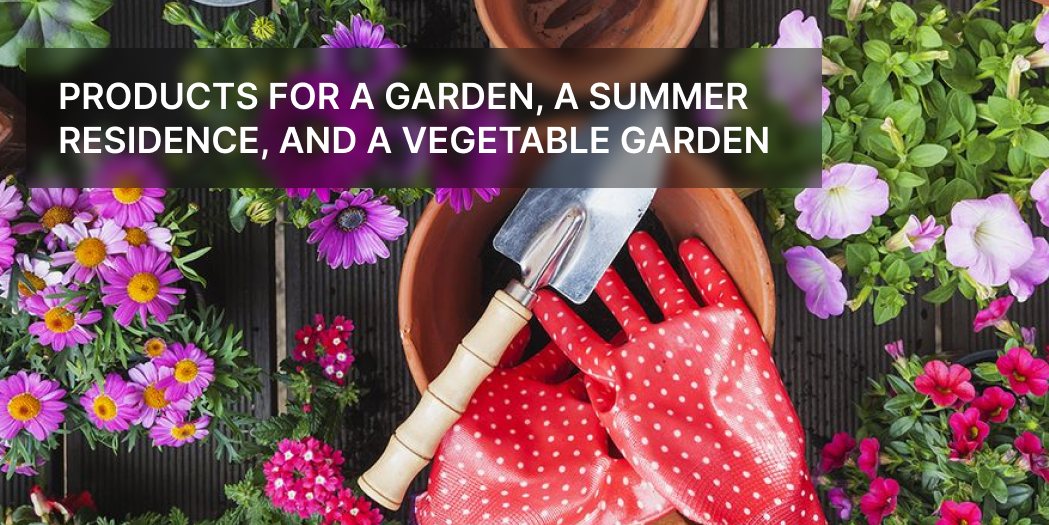 Online sales of gardening goods increased by 38%. According to data from significant marketplaces such as Amazon and Aliexpress, customers bought everything from seeds to mini-harvesters. But remember that this is a seasonal niche with a peak in early spring and summer.
Baby products
Parents don't have time to go shopping. Therefore, they order the goods they need online. Customers choose products in this category with extreme caution. Parents must check:
Quality and safety
Availability of hygiene certificates
Possibilities of return.
You can find the best products for your Shopify store in this category in this article baby products
Clothes and footwear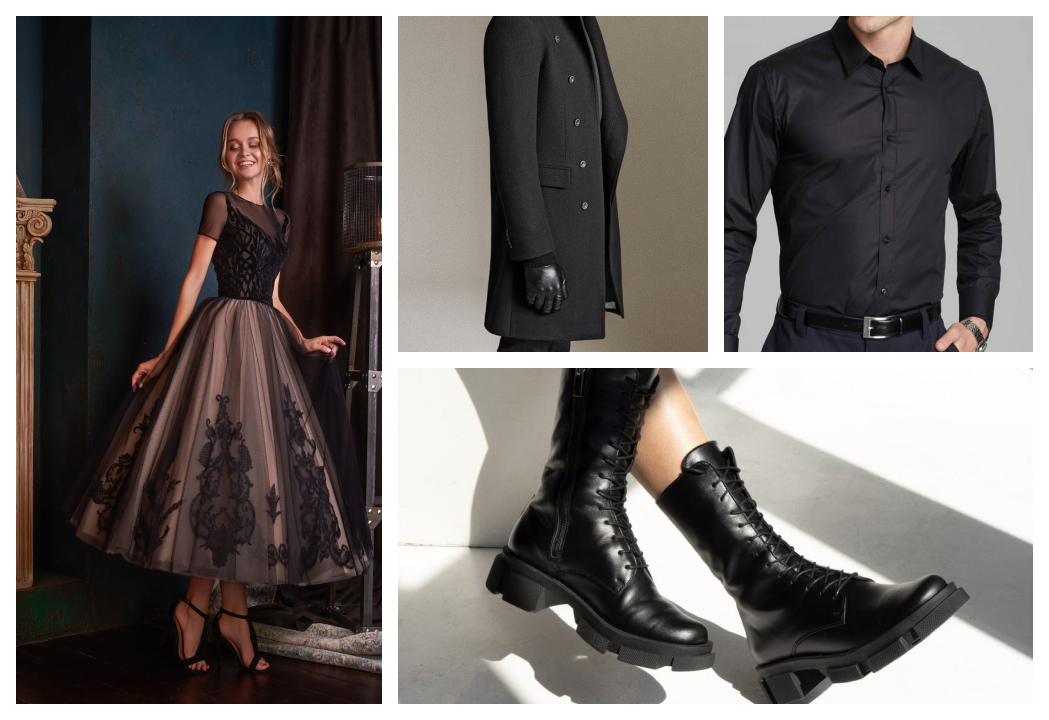 Clothes and shoes are on the list of best-selling items online. Products of popular brands that are familiar to users are in demand. Usually, the buyer knows precisely his size without trying on and understands the quality of the product. Women's and children's clothing is in greater demand than men's.
Pay attention to the accessories. If you choose this niche, remember about fashion trends and the constant updating of the assortment. Do not buy a product for which there will be no demand.
Goods for sports and outdoor activities

A healthy lifestyle has been in trend in recent years, so the sporting goods market is developing steadily. To work in this segment, understand the specifics and characteristics of the products. It applies to such possible products of the category: sportswear and footwear, equipment, inventory and exercise equipment, sports nutrition, fitness gadgets. Follow the lifestyle and sports fashions to offer products that match the demand. For example, baseball/softball, skateboarding, karate, rock climbing, and surfing exist in the Olympic Games program in 2020. It means that the popularity of these sports will grow.
Handmade and art

Everything that is done by hand can be attributed to this segment. Buyers are attracted by the uniqueness of the author's work. Business is possible in several formats:
You are an author and sell your work.
You find artisans and resell their work.
Sell ​​whatever comes to your mind, such as jewelry, home furnishings, dishes, clothing, paintings and sculptures, toys, home preserves, and desserts.
Look for masters on social networks and thematic sites: Instagram, Craft, Etsy, Facebook.
In addition, the city's handmade fairs are a great source of craftsmen.
How to make your handmade online store enjoyable:
Goods made from unusual materials.
Non-standard services. For example, an artist at home or conducting masterclasses.
Handmade goods
It is a good option if you are making handmade goods yourself. You can supplement the site with the products of other masters. It will be easy for a beginner here – this is an Internet business with minimal investment. In addition to finished products, sell raw materials, materials, and tools – this is popular with artisans.
Expand your assortment with hobbies and creative products.
Individual tailoring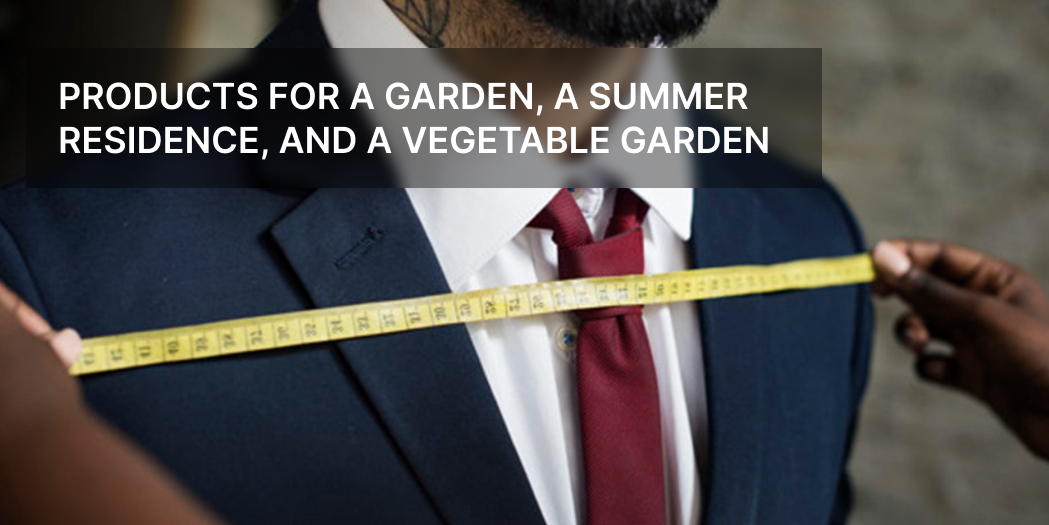 The quality of mass-market clothing is falling while the price is rising. Therefore, the demand for individual tailoring of high-quality fabrics is increasing.
In the attachments, you will need a sewing machine, the ability to use it, or a sewist. You can also create a custom tailor shop for selling on Shopify.
How to find a unique idea for a Shopify store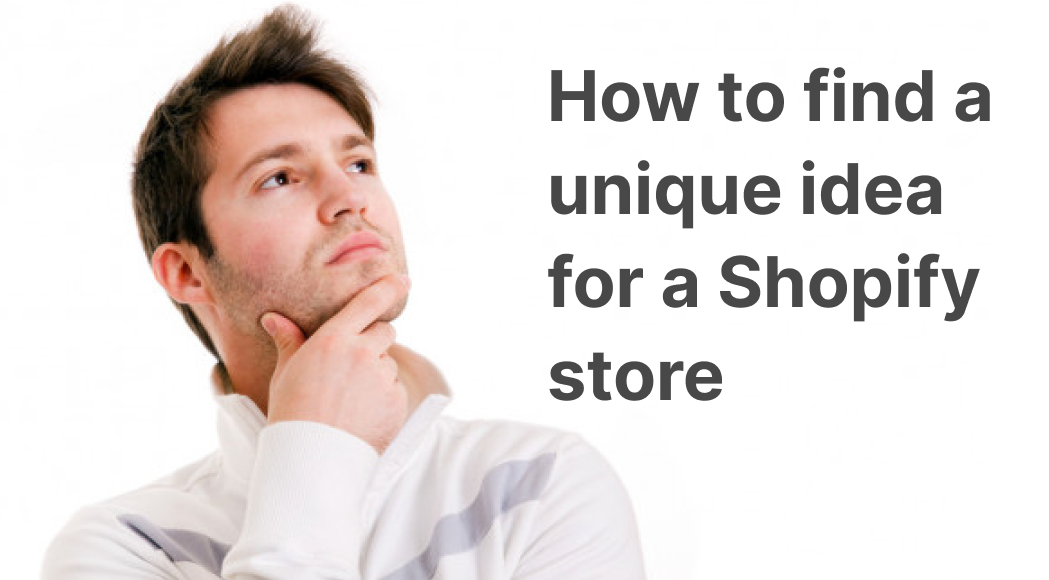 Our recommendations for finding a whole idea for an online business:
Think about what you already have. Before looking online, think about what you already have. An unfinished business plan, notes on your phone – all of these can help. Think about what you or your friends are passionate about, what is bothering you, and how you solve it.
Terrain analysis. Find out what the trends are in retail sales in your city. Next, study what establishments and goods demand what new and exciting shops offer. Then, analyze and adapt exciting products for your online store.
Consumer trends. Check out the major online publications on user preferences and consumer trends. Such resources introduce new products and directions that you have not heard of before. In addition, it helps you come up with your unique products for online sales.
Kings of the market. If you already know a niche, look for initiators of new trends in your chosen industry. Track leaders on social networks get inspired by their ideas.
Reviews of new products and trends. New product review sites are a good source of inspiration and idea generators for your business. Explore large and famous sites and industry review resources.
Social online directories. Image collection sites like Pinterest are good sources of ideas. Many of the photos contain unique products and products. Also, the popularity of products can be judged by user reviews on social networks.
Online markets. eBay, Amazon, Etsy, Aliexpress are sources for promising product ideas for an online store. Also, explore major online auctions and popular retail sites.
Instagram. Browse photos for trends. Analyze the interest of users in certain products by analyzing hashtags. Explore accounts that track trends and publish product reviews.
What is the convenience of the Shopify store:
Website launch is faster than opening an actual store.
The audience is not limited to just one city. Deliver goods within the territory of one country or around the world.
Many processes are automated. It means less time needs to be spent on documentation, analysis, and audit.
No need to spend money on-premises for a store, expensive trade equipment, utilities, a large staff, security.
There are many ideas that even beginners on a modest budget implement into a small online store. Remember that if you are well versed in the idea you are implementing, the online store has a better chance of success. We hope our article helped choose Shopify best selling products.