Dropshipping Shopify
---
From Any to Shopify.com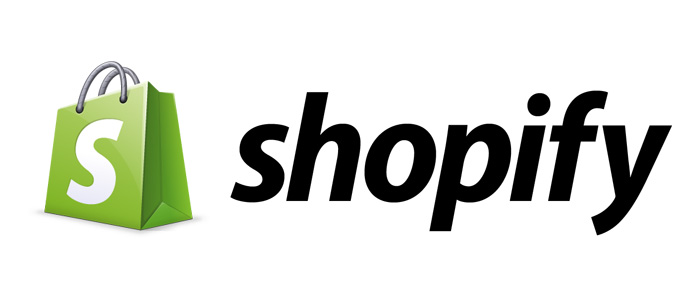 In order to start drop shipping , you can create your own online store or register a store on an existing site, for example Shopify. You only need to select the source store where the goods will be bought. It can be Amazon, Walmart, AliExpress and more. Further actions Easync will automate for you. We will help you set the best prices, edit your listings and arrange auto delivery to your buyers. Easync will also continuously monitor the quantity of the product and its price in order to prevent the loss of your money or misunderstandings with customers.
Shopify is a reliable and convenient platform for business with excellent customer support.
Here are some articles that tell you how to be successful in this market.
CONNECT NOW