All-in-one dropshipping
automation tool
Automated Dropshipping

Made Easy

with Our Powerful Solutions
Forget about creating Amazon accounts
and other dropshipping problems
Start Free Automation
How it works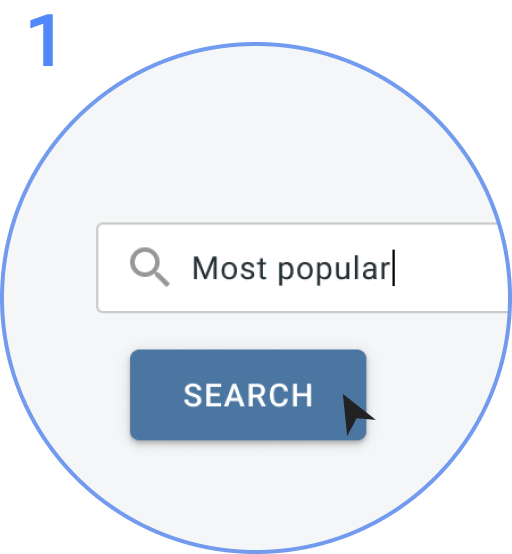 Discover Profitable
Products
If you do not know which product to sell, this tool will help you to find bestsellers on popular marketplaces. The automation tool shows detailed analytics of sales, reviews, and estimated profit. This feature is a must-have for a beginning dropshipper.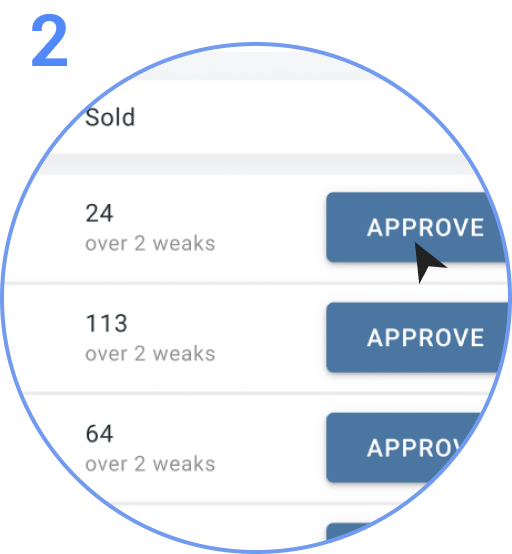 Streamline Your Operations
with Automation
After determining the source and target markets and defining the product to sell, your next task is finding dropshipping suppliers. With this feature, you can analyze available options for product delivery and available quantities and organize actual order processing. With one click of a button, you can redirect your new order to the required supplier.
Optimize Sales with
Data-Driven Strategies
Easync works with the most popular e-commerce business platforms, such as Amazon, eBay, Walmart, Shopify, and Costco. For your purposes, more than 99 source and target marketplaces are available. Fear each marketplace best dropshipping solutions are provided.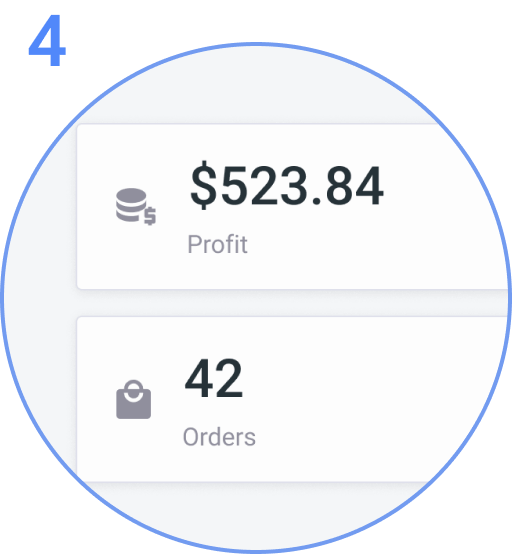 Maximize Your Profits
Effortlessly
Every day in your account, you can check the number of fulfilled orders and receive profit. It is essential for your dropshipping business growth and planning of marketing strategy. You can easily work and compare your several dropshipping stores in one account.
Let us
handle your
dropshipping routine
Dropshipper's Reviews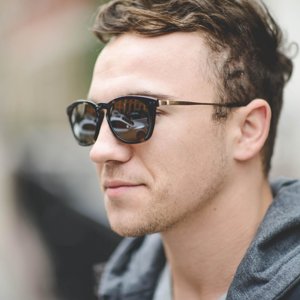 Landon Le
I decided to step into the dropshipping business only three months ago. I had no experience and didn't know where to start. I searched for dropshipping software and found Easync. Guess what? After three months, I have already fulfilled 50+ orders! This tool helped me find trending products in health care and organize my online store most effectively.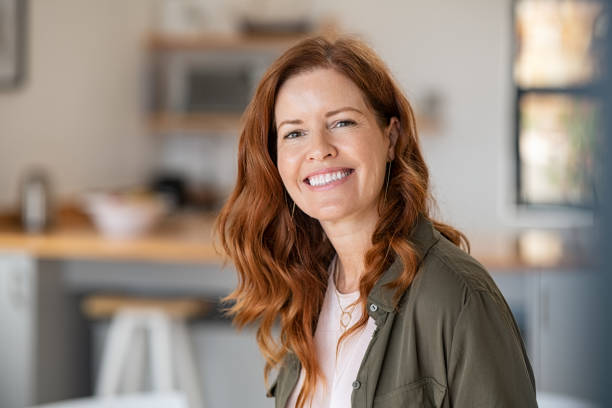 Graciela Tyler
Easync helped me to restart my business. I lost my domestic supplier for women's jewelry and wanted to find new ways for business organization. I was afraid to start dropshipping without goods in my storage; I had never done this before. Nevertheless, I tried so, and expand the choice of lovely ceramic jewelry for my customers and boost my profit!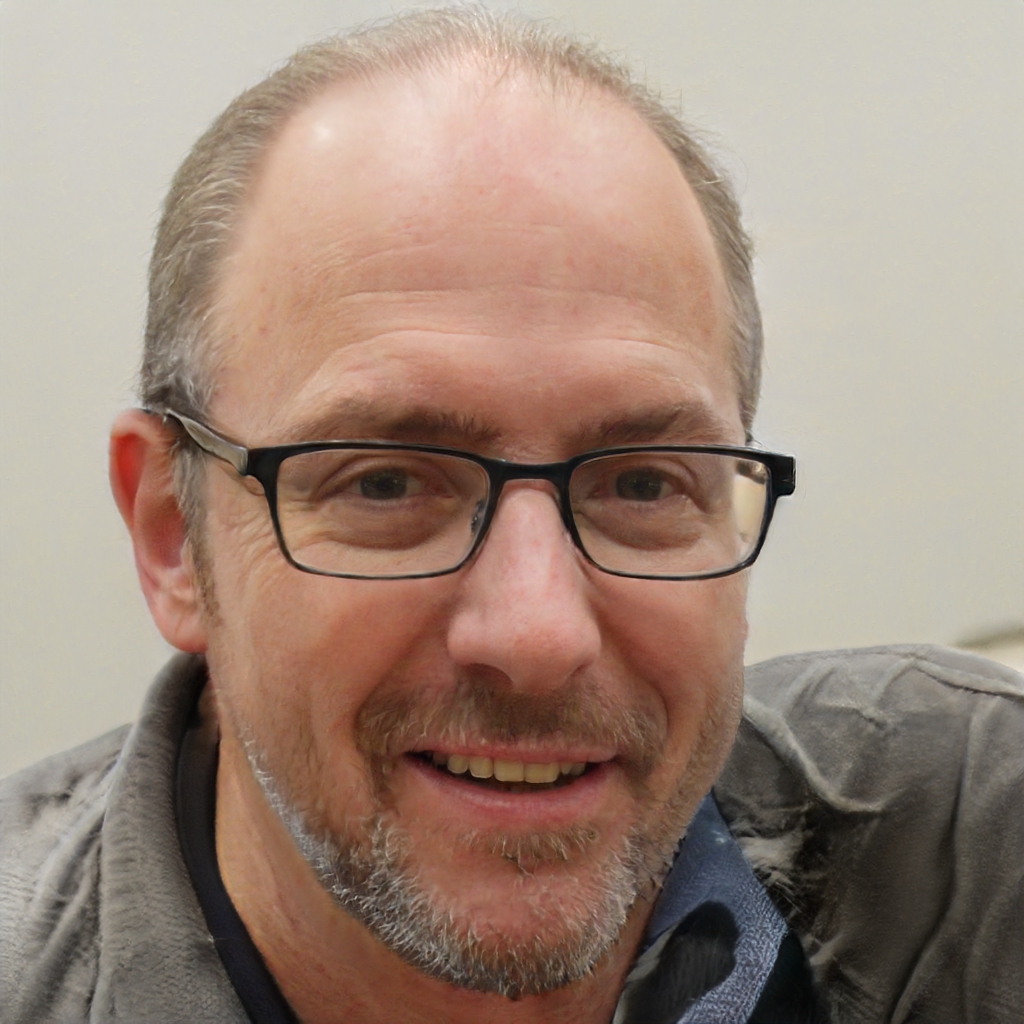 Edison Price
Easync is not my first dropshipping tool. I tried several ones for searching for products to sell, repricing activities, and online store creation. I did not expect everything I could find in one with an affordable product price. Now, I recommend Easync to my colleagues as the best product worth its price.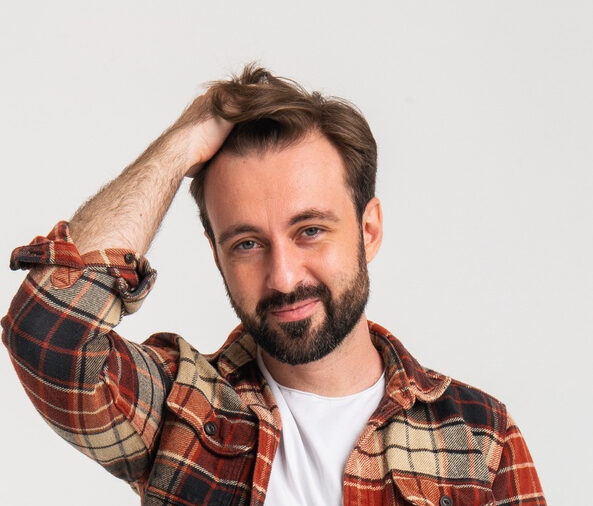 Abel Nelson
In our digital area, it's nice when something can do all the work for you! Easync is the best automation tool! I manage to have five active online stores where all order fulfillment is automated. I am focusing on promotion campaigns and receiving my profit only.
Frequently Asked Questions