Top 10 Successful Shopify Dropshipping Stores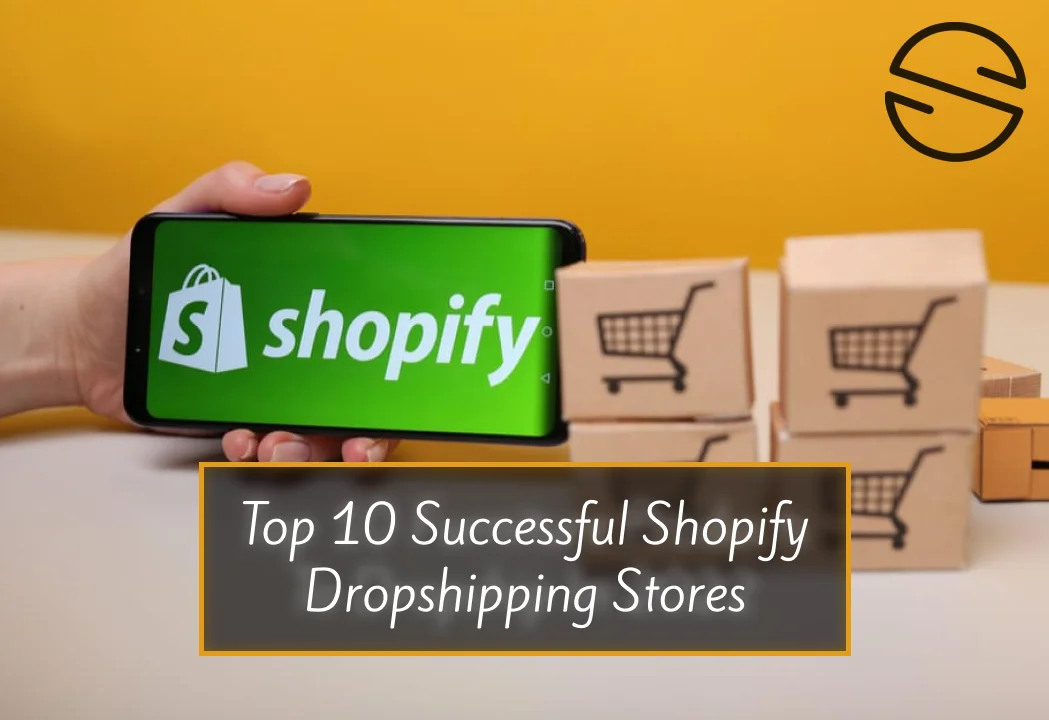 Shopify is an online platform for creating an online store. It is trendy among dropshippers. The biggest plus is the ease of use. You can quickly start a dropshipping business even if you are a beginner. Another convenience is the ability to create a dropshipping store at minimal cost and in a short time. As you understand, Shopify is not just a marketplace where you register your store. It is your full-fledged online store.
Shopify is prevalent in over 170 countries. The total number of Shopify users exceeded 800,000 in 2021.
Shopify is convenient because most options are collected in one place and configured for work. When using Shopify, you do not need to buy a domain, create product pages, and process payments from buyers. Shopify does it for you. You have to manage your store using a convenient panel. You can track your activity or the activity of your customers. Analytics is a crucial aspect of doing business. You will be able to track your progress or see weaknesses.
Shopify features
In your Shopify store, you can choose from different themes and designs. There are free and paid versions. You don't need to look for external hosting to host your store because Shopify has taken care of that. It is doubly convenient if you are new to e-commerce and do not understand many nuances. Shopify solves all technical problems for you. Thus, you do not need to spend time on complex settings or providing the technological base of your store. You can entirely focus on running your business.
In addition to the standard Shopify tools, you can use additional applications to expand your arsenal. Shopify developed some of them; others are third-party applications. For example, Shopify Chat (for live chat). It will help you communicate with your customers and increase your rankings. Any buyer appreciates communication with the seller when choosing a product or if any problems with the order appear. If you allow your customers to discuss issues quickly and efficiently, you gain a good reputation.
Another application is Best Currency Converter (to auto-convert currencies). This application can also make shopping easier for you and your customers.
And, of course, Oberlo. The application is for you and me – those who are engaged in dropshipping.
To appreciate all the advantages of using Shopify, you have a 14-day trial. It is enough time to get familiar with the interface and start your online dropshipping business.
After the free period expires, you can choose the plan that best suits you. You can find information about tariffs and prices on the Shopify website. But we can say one thing. The most popular plan for beginner dropshippers is Shopify Lite. It costs only $9 per month. With this plan, you can add listings to your store, communicate with buyers via messenger, accept credit card payments and make sales on Facebook. Not a bad set of options for $9, isn't it?
So, let's summarize. Let's highlight the main advantages of working with Shopify:
Availability of web hosting. Shopify provides you with ready-made web hosting;
Simple and accessible interface even for a beginner. you can easily set up a store without having such experience before;
Сustomized payment system;
Shopify technical support is available 24/7. They solve any technical problems quickly.
Among the shortcomings of Shopify, we highlight the following:
Paid rates. Yes, Shopify gives you two weeks to get acquainted with the service. but then you have to pay;
Additional applications for boosting your store are also available only in a paid format;
If your store is developing quickly and successfully, you will have to raise the plan and accordingly pay more. Because many of the necessary options are not available at cheaper rates.
Thus, we have the following conclusion. Shopify is perfect for beginners and entrepreneurs who want to expand their existing businesses.
Shopify has created a convenient system of plans. The more significant your store and the higher your income, the more expensive plan you will need. Expenses grow in proportion to pay, and Shopify provided for this.
Shopify vs eBay dropshipping
Let's now talk about another popular dropshipping platform, namely eBay. We will also conduct a comparative analysis of both markets so that you can choose the most suitable option for you.
eBay is one of the most prominent players in the eCommerce market. eBay sales are enormous. People buy thousands of products every day. eBay's feature is the ability to purchase goods at an auction. Statistics show that eBay currently has over 180 million users. The number of listings reaches 475 million.
eBay is a lovely place for dropshippers from all over the world. You can register your online store and conduct business on a ready-made platform. Unlike Shopify, there is no need to spend time on various settings or branding.
However, eBay also has various options for boosting your dropshipping store. You can customize your color scheme, choose a logo, and create a unique store description. Each listing presented in the list has its description page where you can add many quality images.
Each seller can set up the shipping policy he needs (delivery, return). Buyers leave reviews that affect the seller's rating. Reviews are always publicly available in the seller's profile. So that every buyer can get acquainted with them. It motivates sellers to conduct their business with integrity and communicate with buyers.
If we talk about prices and plans on eBay, then everything is simple. The more listings you upload, the more expensive plan you will have to choose. On eBay, you will find Starter, Basic, Premium, Anchor, and Enterprise plans. We will not talk about plans in detail. You can read more about them on the eBay website.
Let's see the pros and cons of eBay compared to Shopify.
As we wrote above, eBay has a vast number of users (more than 180 million). You don't have to put as much effort into promoting your eBay store as you do into a Shopify store.
If you need to make some settings to launch the Shopify store, you don't need to do this on eBay. Just register a seller account and work.
eBay has a seller protection policy. In the event of a misunderstanding with the buyer, eBay may stand up for you. Shopify doesn't, and you're on your own.
Since eBay is a trendy marketplace, the competition will be pretty high. With eBay, you have to keep a close eye on competitors' price changes to stay in demand among buyers. Sometimes a general price drop on eBay can force you to operate at a loss. Still, otherwise, you will lose out to competitors. Anyway, it's up to you. There is no such thing in Shopify. You have the right to set the prices that you consider necessary, focusing only on your target audience.
The ease of use of eBay has advantages only at first glance. With Shopify, you have many more opportunities to highlight your store profitably by using tools or applications partners of Shopify.
Based on the comparative characteristics, it is possible to identify categories of online sellers for which eBay is best suited.
Beginners looking for a part-time job, budding dropshippers
More experienced drop shippers can also work with eBay, creating more stores and expanding their business
Online sellers who have their online store want to sell leftover goods or defective goods at a reduced price, without prejudice to the main store. eBay has a very convenient system for selling used – like new goods. You can also sell these items in your dropshipping store.
As you can see, each site has its scale. It all depends on your goal. If you want to run a small or medium business, both eBay and Shopify will suit you. But if you are planning to grow your store to a large scale or create your unique brand, then choose Shopify. eBay won't give you that option.
Our list of top 10 successful Shopify dropshipping stores
1. Tattly (https://tattly.com)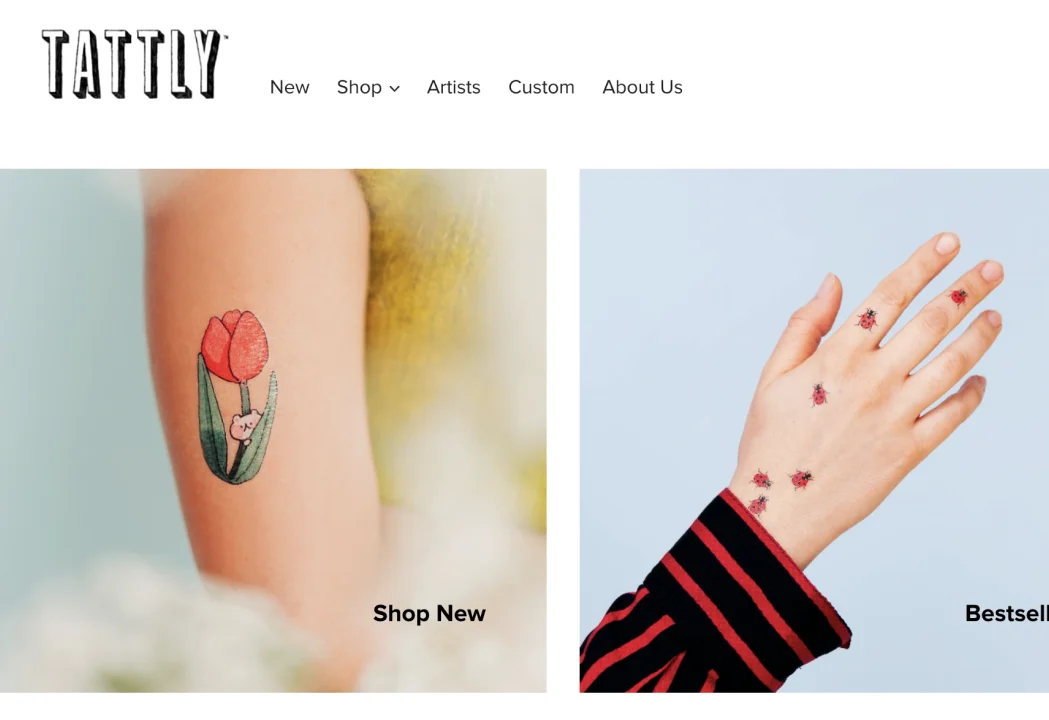 The history of this successful Shopify store began in 2011. Tina Roth Eisenberg's daughter got herself a ridiculous tattoo. When Tina turned to her designer friend for help, the lousy tattoo became an excellent idea for the store.
Tattly's customer retention technique offers the opportunity to add a splash of confetti to the package. It distinguishes them from competitors and increases customer loyalty.
The business, which was ostensibly a side job, has brought in over $10 million in sales.
2. Pipcorn (https://www.pipsnacks.com)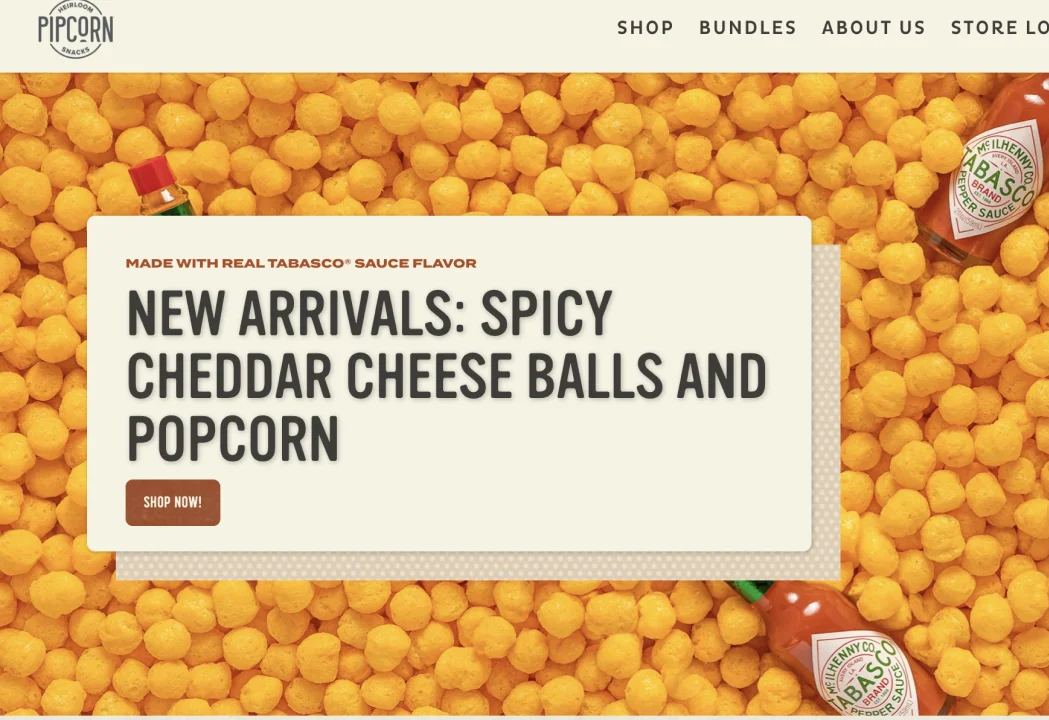 The brand creators position themselves as sellers of the most "delicious, tender and crunchy popcorn you'll ever taste."
In 2013, Jennifer, Jeff and Teresa (Pipcorn owners) applied for Shark Tank funding and received $200,000. In 2014, the revenue from their business amounted to $800,000. Their creativity in-store design and product packaging have made them incredibly successful and deserving of a spot on our list of the best dropshipping stores.
3. GetVineBox (https://www.getvinebox.com)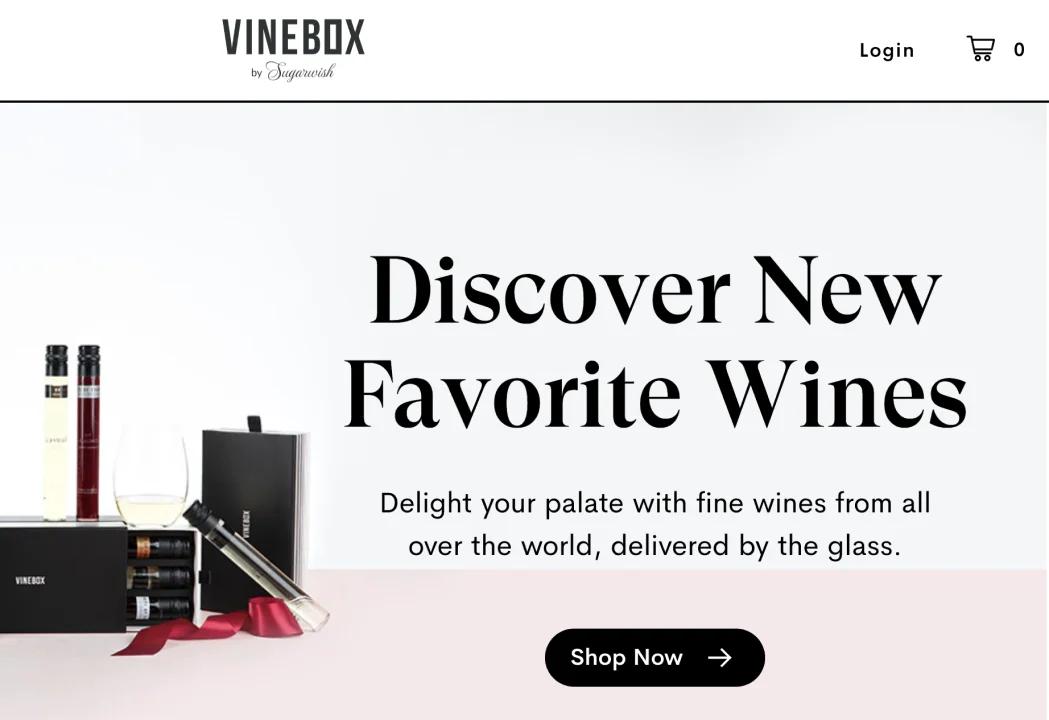 This Shopify store sells fine wines at an affordable price, as the name suggests. GetVineBox organized an excellent delivery service. Wine bottles are pretty fragile, and reliable delivery is crucial. Their website is very user-friendly and easy to use. The style of the site and the color scheme are conducive to tranquility and enjoyment. The store also provides a function for use by people with disabilities.
4. Allbirds (https://www.allbirds.com)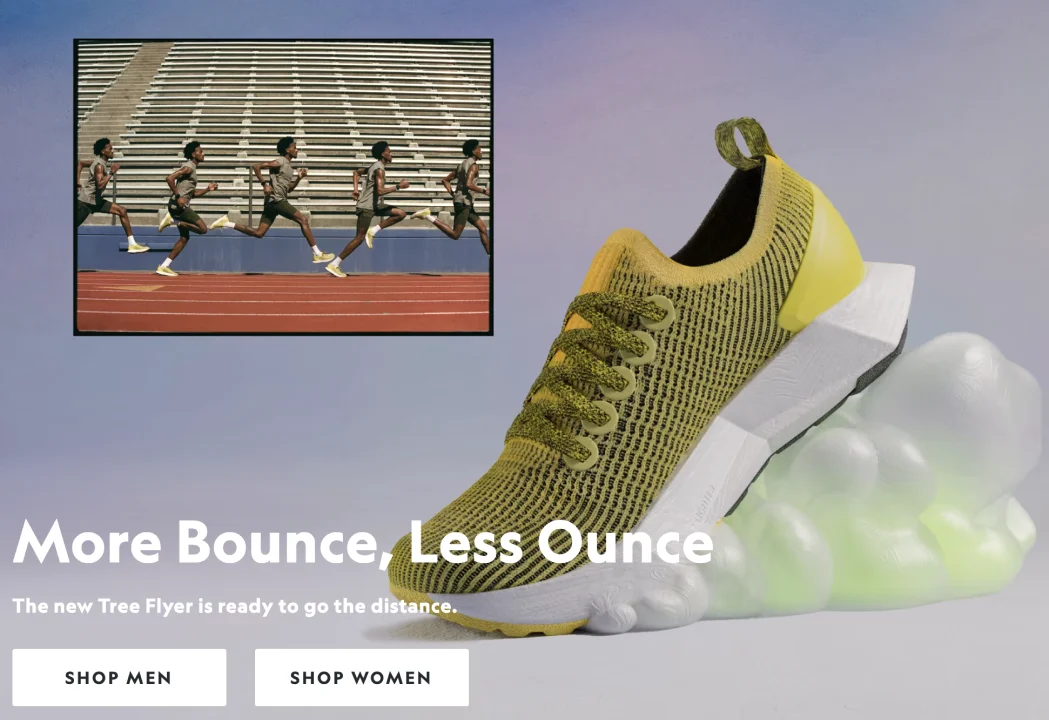 The brand appeared in 2016. Its founders are New Zealand footballer Tim Brown and his engineering partner Joey Zwillinger.
The main feature of their shoes is merino wool and eucalyptus in shoes.
Their design is bright and original. For each product, not only photos are presented, but also mini-videos. All shoes from Allbirds come with fun typography. It is comfortable and unique. The desire to create comfortable shoes and the use of merino wool is the real secret to the success of this brand.
5. Taylor Stitch (https://www.taylorstitch.com)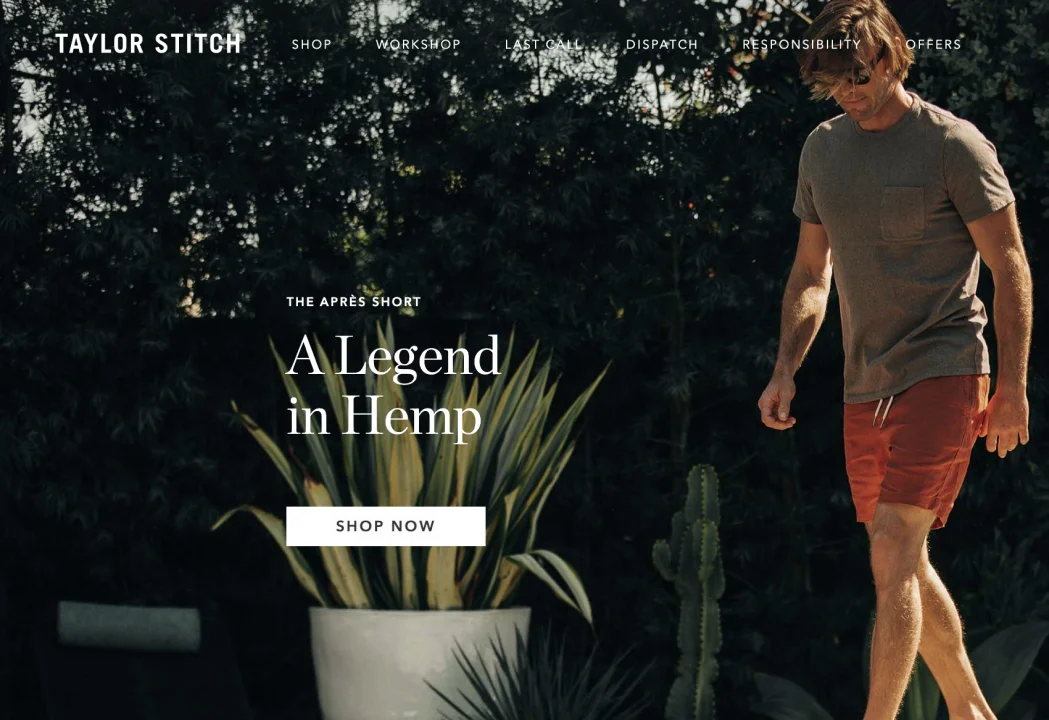 The creators of this Shopify brand are Mike and Barrett. They manufacture and sell fashionable clothes. Their products are sewn exclusively from high-quality fabric, and styles are always original.
When the founders started their business, they faced a difficult task – to create unique things and be comfortable and functional in the city. The clothing market is highly competitive, so this was not an easy task. But they did it. And now their fashion Shopify store generates between $10 million and $25 million a year in revenue.
6. Kylie Cosmetics (https://kyliecosmetics.com/en-us)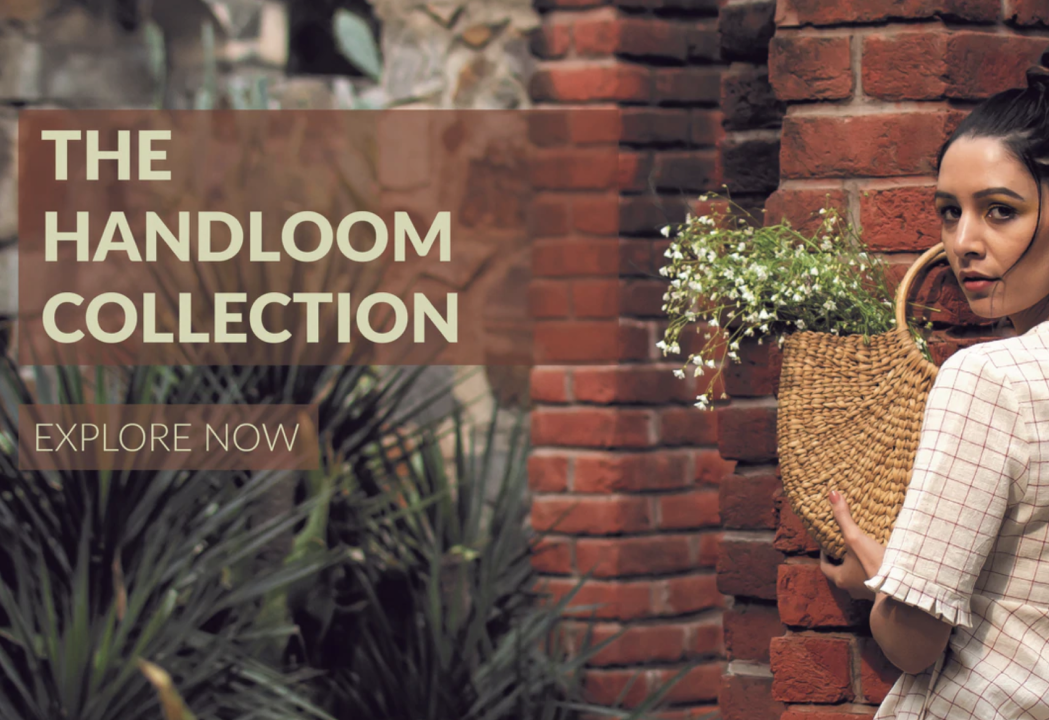 Kylie Cosmetics is a famous cosmetics company with a successful Shopify store.
Initially, Founder Kylie just wanted to create a website for her cosmetics store to be convenient and functional.
Shopify functionality turned out to be perfect for her. She was able to handle complaints and process payments, and make international deliveries. Sales volume skyrocketed instantly. Today, Kylie Cosmetics is one of the largest Shopify stores selling cosmetics. profit is more than $100 million per year.
7. Mark Venn (https://www.wearvenn.com)
Mark Venn is the creator and chief designer of his clothing line. He is personally involved in creating all the products in his Shopify store.
They specialize in biker jeans, Chelsea boots and handmade backpacks.
Mark Venn often comes up with different ways to interact with customers. Gives gifts or personally thanks for the purchase by sending an email.
You can take this idea to your mind. Communication with customers is the basis for the success of any business. Why not learn from the professionals?
8. Pour Moi (https://www.pourmoi.co.uk)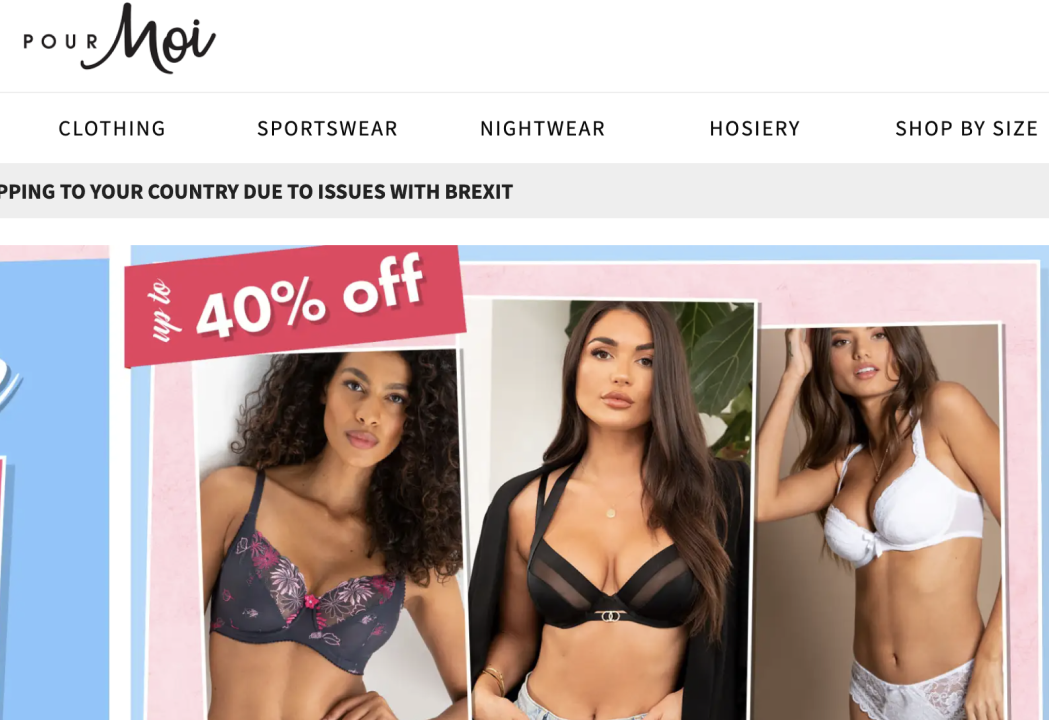 Pour Moi is a Shopify store that sells lingerie, swimwear, and nightwear. This store makes sure they provide the right products for today's trendy women.
Pour Moi is a Shopify lingerie and swimwear store. Women with any clothing size will be able to choose products here. Pour Moi positions itself as a brand accessible to every modern fashionable woman, regardless of her physique. Beauty accessible to all is my motto. They made the design of their Shopify store as convenient and straightforward as possible for customers.
9. Au Lit Thin Bedding (https://www.aulitfinelinens.com)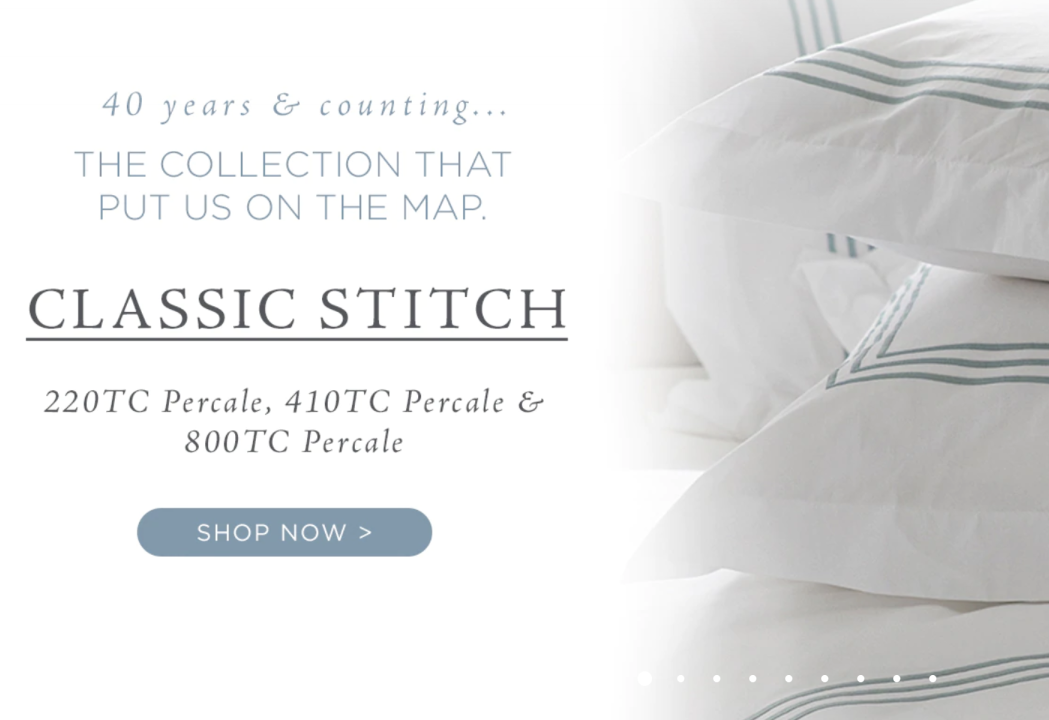 Au Lit is one of the most successful Shopify stores in the field of home goods. Here, you can find bed linen, blankets, pillows, and everything for a comfortable sleep. They also sell beds, bathroom furniture, and other home furnishings. According to the creators of the brand, their main goal is to improve the quality of sleep and the whole life of customers.
They also have a section on their website with various home improvement tips and tricks.
10. Hara Capas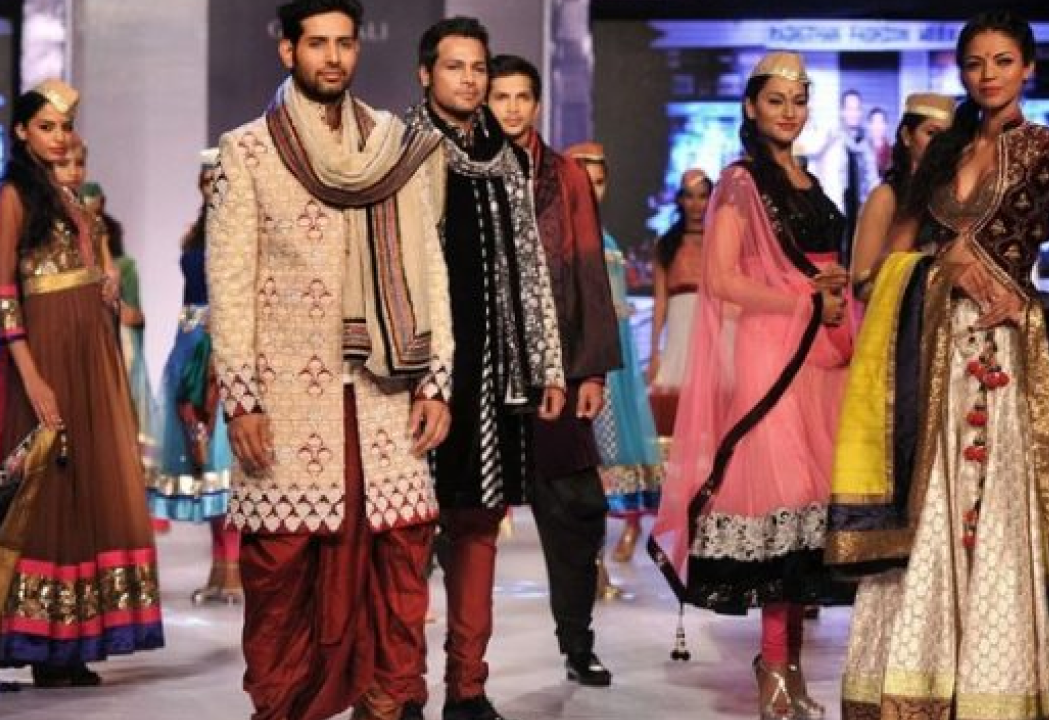 The brand name Caracapas translates as "pure cotton." It is what its founders do. They create handmade clothes in the style of Indian culture.
To date, Shopify Store Hara Caps is making $1,500 per day.
Production is located in India. Delivery is carried out anywhere in the world. Their clothing is a unique combination of simplicity and elegance. Minimalistic design, natural fabric, and simple colors are the basis of clothes from the Hara Caps brand.
We hope that this article will inspire you to start your own dropshipping business with Shopify! Easync is always here to help you.