Top 10 Aliexpress Alternatives For Dropshipping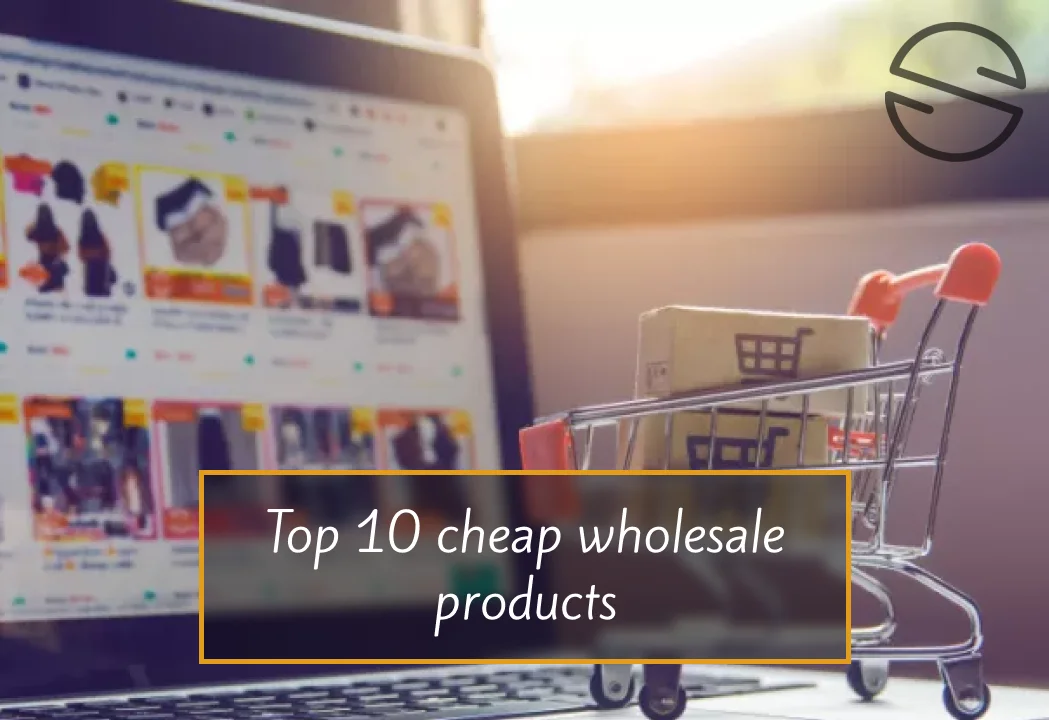 In our article we will talk about dropshipping with Aliexpress and possible alternatives to this trading giant.
We all know that dropshipping is the easiest and cheapest way to start an ecommerce business. You get a profitable business without huge investments and worries about storage and delivery. In the initial stages, the most important thing is finding a reliable goods supplier. And, of course, extensive and proven platforms immediately come to mind – Amazon or Aliexpress.
Let's look at the main points related to dropshipping with Aliexpress. Today it is the largest marketplace globally, with over 100 million listings. Just imagine what a massive number of visitors daily make purchases on Aliexpress. It is not even just a large online store. Aliexpress can be called the most significant market on the planet. And indeed it is. Here you will find absolutely any goods from cosmetics to car parts. Aliexpress's target audience is expanding every day. Its reputation is growing because it has established itself as a reliable and convenient online store for sellers and buyers. Why do people choose Aliexpress instead of going to a traditional store? All the goods on the shelves in stores are goods from China for the most part. Therefore, why overpay if you can buy almost at cost from manufacturers.
Aliexpress is part of the Alibaba media group. Accordingly, Alibaba is the main alternative to Aliexpress. But we will talk about this a little later.
Many Aliexpress sellers are well aware that some of their buyers are dropshippers. And they go towards them. So we can confidently say that Aliexpress is a great cooperation option for dropshippers. Many of them take high-quality photos of their products and detailed descriptions, so it will be pretty easy for you to populate your dropshipping store.
Niche and product selection
Perhaps every novice dropshipper wondered: what is better to sell, products of one niche or the most diverse? Let's try to figure it out.
Here you can draw an analogy with a trip to the store. For example, you go to a huge supermarket or visit a well-known specialty store with certain types of goods.
Agree, the price in an ordinary supermarket will be lower, but the quality of the goods will not be high. By default, they are guided by the quality of specific interests in a specialized store, although prices can be overpriced. Supermarkets aim primarily to make a profit from the maximum number of customers. Niche stores, on the contrary, are focused on every customer and are ready to offer quality products. Thus, niche stores bring in more profit, although, at first glance, this does not seem to be the case.
Thus, we advise you to sell niche products in your dropshipping store. And of course, first of all, you need to decide which niche products suit you best. We recommend that you choose the products that you like and understand. This way, you can provide good support to your customers. And communication with buyers is crucial for the ranking of your store.
Regarding Aliexpress, you already understood that the amount of goods there is simply incredible, and you can quickly get confused or run into an unscrupulous seller. Therefore, we will give you some tips on choosing a good supplier for your online store.
A common question among beginner dropshippers confuses them: why do people buy goods in the online store at a premium when they can order directly on Aliexpress or Amazon?
People are willing to pay for the quality of the product itself and the quality of service and communication with them. You need to consider the business model of your dropshipping store carefully. Do not save on advertising. Create communities in social networks and offer customers promotions and discounts more often. Be active, and it will play an important role.
Tips for finding quality dropshipping products on Aliexpress
Based on our experience and our customers' experience, we want to give you some tips for finding quality dropshipping products on Aliexpress.
Try to avoid brands and their fakes. Most likely, you are not the official representative of any brand. Otherwise, you would hardly be reading this article. China is famous for its passion for counterfeiting favorite brands. Unfortunately, most of them are by no means of high quality. If you don't want problems with eBay (VERO) and your customers getting a poor-quality product, we strongly recommend that you stop adding branded listings to your dropshipping store. In the end, Ali has a vast number of ordinary products worthy of your attention.
Choose products with free shipping. Working track numbers are also significant, which will be tracked in China and abroad. If free shipping is included in the product's price, they prefer them. People need to control the delivery process, so give peace of mind to your customers.
One of the important indicators is the number of orders for the product. On Aliexpress, there is a filter for "more than 300 orders". Use it when choosing products for your store. After all, if a product is popular, it is in demand. And besides, if more than 300 people bought a product from this seller, it means that it is reliable and you can safely cooperate with it.
High seller rating. You understand the importance of this indicator. It directly shows the reliability of the seller.
The price should not exceed $20-25. This price range includes goods you can make at a good margin (40-60%). And at the same time, if there are any problems with the order, you do not risk losing a lot of money. Please take into account the various costs of your store so that the markup covers them and brings you a net profit.
Pay attention to the images. The seller must make them directly and not take them from the Internet.
Chat with the seller. So you will understand how realistic it is to establish trade relations with him. If the seller willingly and quickly responds to your messages, feel free to add his products to your dropshipping store. Long ignoring or silence on the seller's part indicates its unreliability.
Do not copy the description from the site. Make your description for your listings to make it unique. It is essential because Google often does not skip entirely copied text, so your store may end up at the very bottom of the search.
Be honest with your delivery time. We all know that shipping from China takes at least two weeks. So don't sugarcoat the speed of the delivery service. Honestly and openly write the time for the goods to arrive at the buyer. It will not ruin your reputation and allow your customers to make the right choice.
Aliexpress doesn't provide the option of returning goods. If the buyer is dissatisfied with the goods, he opens the case, and Aliexpress may refund him. Therefore, to avoid losing money, you will have to learn how to communicate with dissatisfied customers who want to refuse the goods. If the buyer insists on a refund, then you have to open a dispute on Aliexpress and, in the same way, claim a refund for a low-quality product. On the one hand, this will allow you not to lose money, but on the other hand, you risk ruining your relationship with the seller if you work closely with him. So you need to take into account the specifics of each situation. If the buyer insists that the item is damaged, please ask for a photo of the article to send to the Aliexpress seller. You likely came across an unscrupulous seller, and the product is really of inadequate quality. In this case, open a dispute on Aliexpress, return the money to your buyer and stop cooperation with the dishonest supplier.
By following our tips, you will succeed in dropshipping with Aliexpress.
Do not also forget that having found decent suppliers of quality goods, you should establish and consolidate cooperation with them. You can chat with the seller, explain that you are a dropshipper, and he may meet you and even give discounts. Communication skills and goodwill are the critical qualities needed to communicate with your customers and suppliers.
Pros and Cons of dropshipping with Aliexpress
Let's summarize the above. The main pros and cons of dropshipping with Aliexpress are as follows:
Pros:
– The lowest price. It is natural because you buy goods in the country of origin. China pampers us with the most affordable prices for their products.
– The most extensive selection of goods. As we said earlier, Aliexpress is the largest online store globally at the moment.
– Possibility of free international shipping. It will save you money quite noticeably because the shipping costs are sometimes rather enormous. Moreover, even if most sellers have paid delivery for the same product, it is still possible to find the same product but with free delivery from another seller.
-Buyer protection. Since you are a buyer on Aliexpress, he is ready to put your interests first. If you encounter the slightest difficulty with an order, you open a dispute with a greater degree of probability that you will win it by receiving the money back.
Cons:
– Shipping is free but incredibly long. It takes from 2 weeks to several months. Not every customer is willing to wait that long.
– Impossibility to return the goods. Aliexpress will not provide you with a return label as Amazon does. Thus, you will have to settle misunderstandings with buyers or return their money without requiring a return of the goods.
Top 10 Aliexpress Alternatives For Dropshipping
So, we have discussed the general plan of action for successful dropshipping with Aliexpress. But there are other Chinese alternatives for dropshipping. Let's review our Top 10 Aliexpress Alternatives For Dropshipping.
1. Alibaba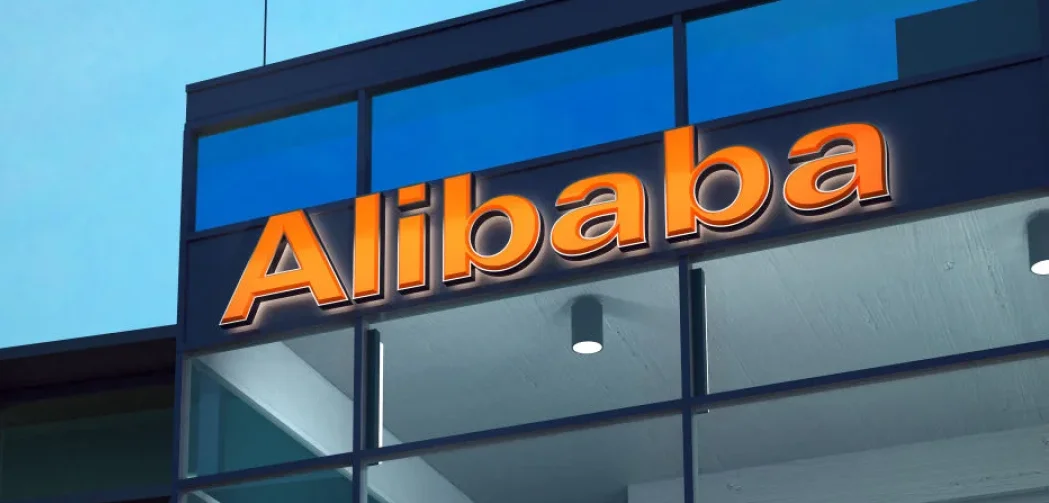 As we wrote earlier, this is the basis of the Alibaba group, which includes many Chinese online stores. It is perhaps the most famous Chinese online store, on a par with Aliexpress. They are mainly intended for bulk purchases. Alibaba is wrong because the buyer protection mechanism works very poorly there. As soon as a disputable situation arises, the buyer is quickly convinced that this protection exists only formally. In reality, it is almost impossible to achieve your goal there.
2. Taobao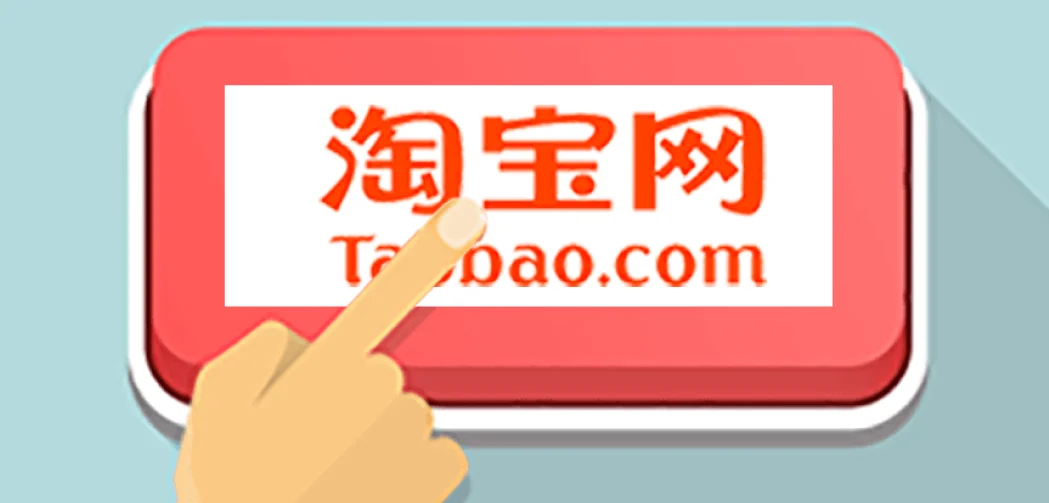 It is a popular Chinese online store similar in essence and content to Aliexpress. The slight problem is that it only works for the Chinese inner market. Therefore, for purchases from Taobao, you will have to use intermediaries. The most challenging thing that a beginner dropshipper faces, in our opinion, is the search for a product. However, you can subscribe to social networks and follow Chinese trends to add only the most popular products to your store.
3. 1688
Unlike Alibaba, the deal for 1688 is not formally protected, and the ratings are not for sale. Suppose there is an icon with a bull head on the seller page. In that case, this is the highest rating for 1688, which means that he has an office, a store, a warehouse or his production, the status of a legal entity is documented, he has been on the site for a long time, and he has not received it for a long time. Prices for 1688 are lower than on Alibaba because the site is designed for the Chinese market.
When buying at 1688, money does not go directly to the seller but is frozen by the site. He will be able to receive them only when the goods reach the buyer, and he does not open a dispute in due time.
4. TMall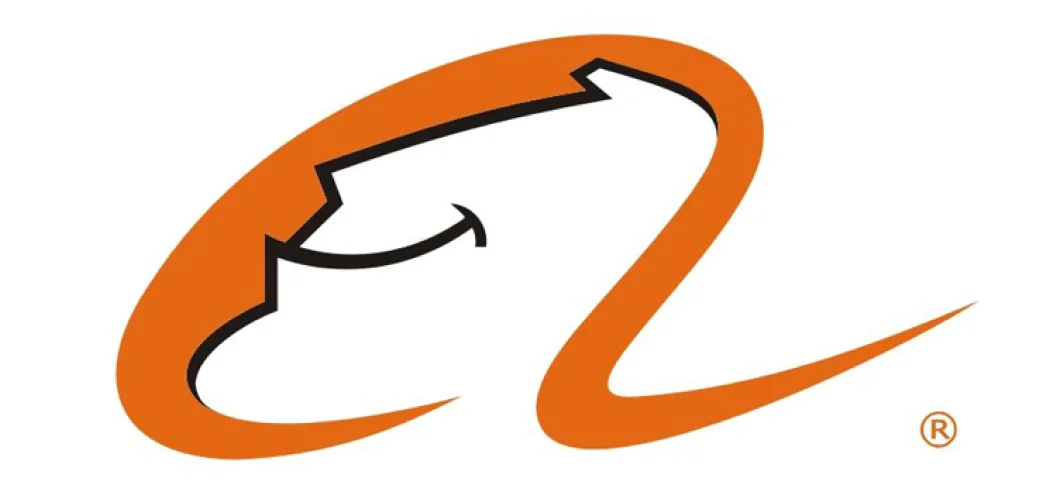 TMall is an online store from AliExpress for Russian buyers. It differs from its older brother because it does not need to check sellers for the reliability and quality of things: all goods here are original and with quality certificates. So if you work in the Russian market, TMall is your option. TMall promises to deliver the goods by courier to the door in 2-7 days. And sometimes, it happens even faster.
5. Banggood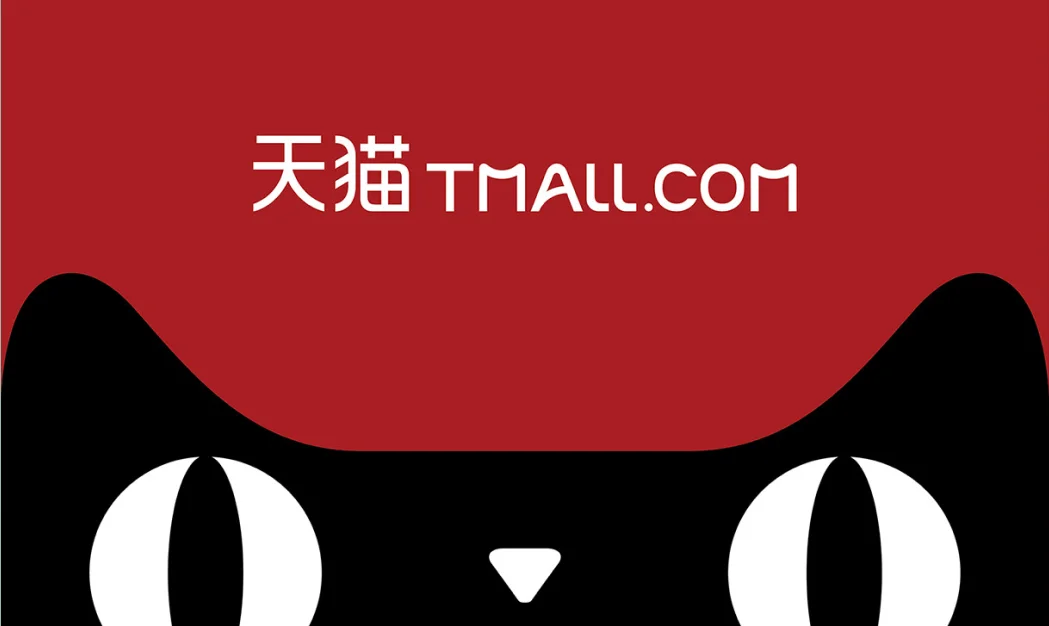 The Banggood store is one of China's largest and most visited online marketplaces. Bangud is far from new to the distance selling market: the store's history dates back to 2004. But at the same time, a large number of online purchases are made on Aliexpress. The choice of goods here is not just broad – it is vast. Almost everything is made in China here. Banggood is a kind of Aliexpress in miniature. At the same time, the prices here for many goods are among the lowest on the Internet.
6.GearBest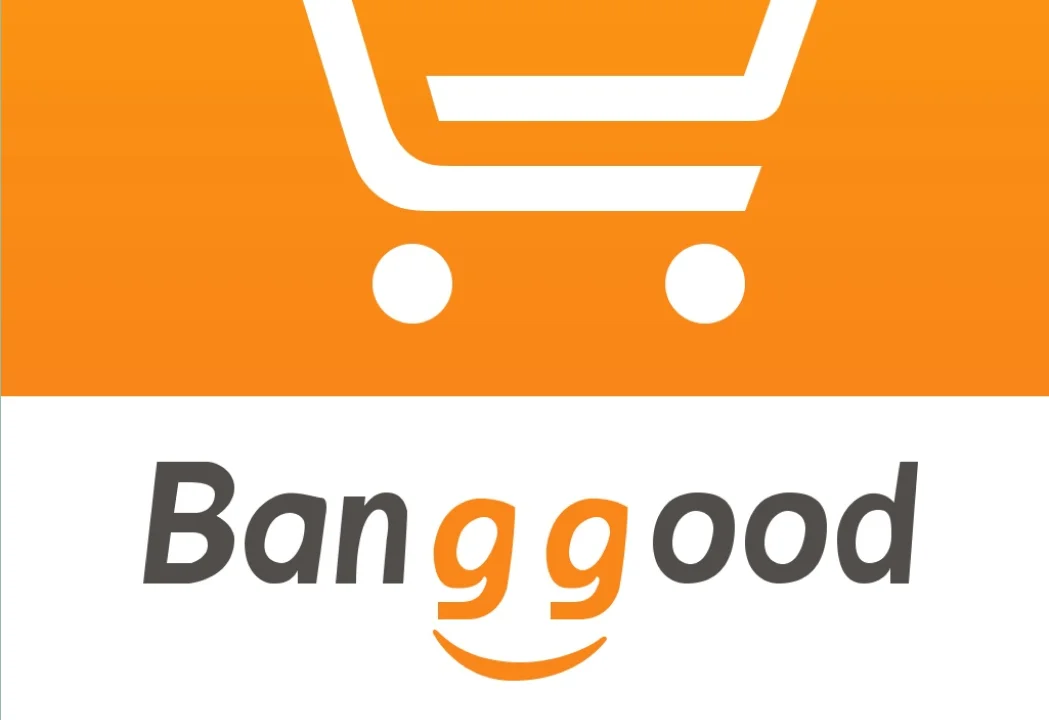 GearBest is the leader in selling innovative electronics, gadgets and technology, but it is difficult to choose clothes here due to the small assortment. On AliExpress, you will find many more products: from underwear to intelligent technology. The variety of the store is mainly aimed at electronic goods. Various gadgets from memory cards to cool laptops. On Gearbest.com, you can find absolutely everything related to new technologies in the electronic world:
Smartwatch
Quadcopters
Smartphones
Tablets
Laptops
And many more exciting things.
Therefore, if you have chosen an electronics niche for your dropshipping store, you can partner with GearBest.
7. TomTop
It is a Chinese online store with free worldwide shipping. It has been working since June 2004. In 2006, he received the title of "Gold Supplier" from the Chinese trading platform Alibaba. The store's assortment includes cell phones, tablets, clothes, shoes, and other gadgets at an acceptable price. The store also has several warehouses in the UK, Germany and the US, not counting China. The store, in addition, has a drop shipping function, with which you can sell products and ship them directly from the store without a single mention of it. And an affiliate program, with which you can receive 8-10% of the purchases that you attracted buyers.
8. LightInTheBox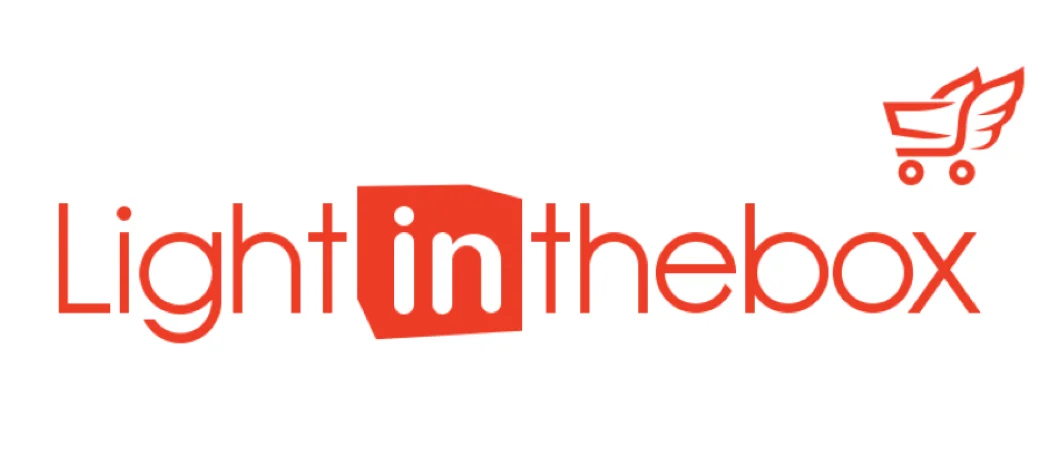 LightInTheBox.com is an online fashion store for young and modern people from all over the world. In addition to clothing, the site offers stylish shoes, accessories, household goods, sportswear, watches, various gadgets, and much more. There are more than 1,000,000 products in total, while the store is constantly expanding its range, adding about a thousand new products daily.
LightInTheBox works directly with product manufacturers to eliminate intermediaries and provide low prices to its customers. Delivery of orders is carried out to any country globally, while it is possible to order express delivery of goods in 3-5 days.
Technical support speaks 27 languages and works around the clock. It is possible to return goods free of charge within a month after purchase. The shipping cost depends on the weight of the ordered goods.
9. DealExtreme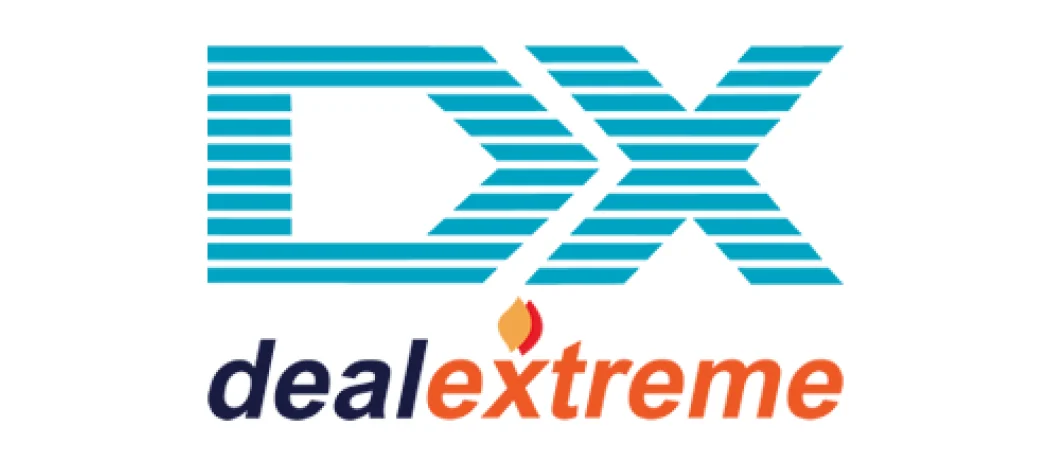 Initially opened as an online store of consumer electronics and accessories, it has significantly expanded its range in recent years massive selection of goods, from small things for interior and pet products to complex electronic devices. The leading "horse" of the store is low prices and the fact that free international shipping applies to all products without exception.
10 Price Elf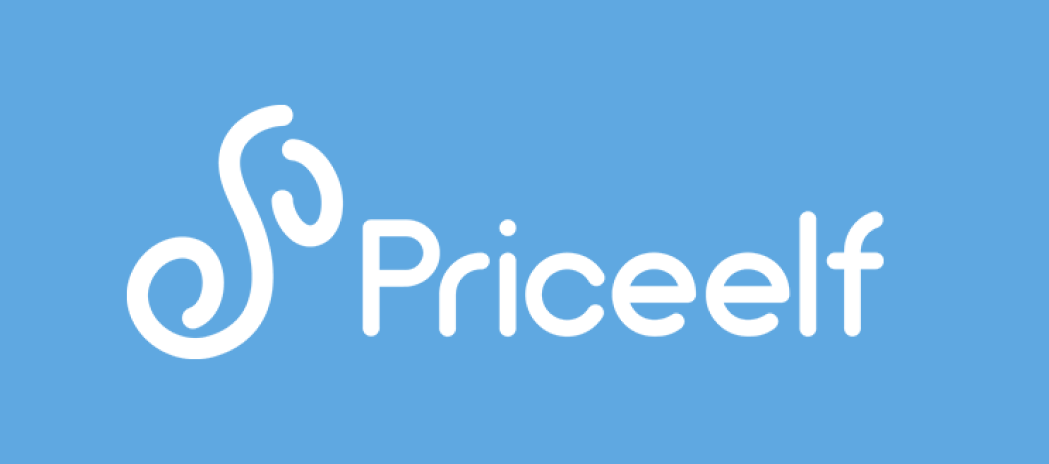 Price Elf is an online store of goods for the whole family with worldwide delivery. Low prices, honorable conditions for the return of goods and money.
Advantages:
Large range of goods
Worldwide shipping
Low prices
Loyal conditions for the return of goods and money
Profitable promotions
Disadvantages:
Bug on site pages
Free shipping only on orders over $12
So, we hope our review was helpful to you. Choose reliable suppliers and successfully develop in the dropshipping business!