Top 10 cheap wholesale products for resale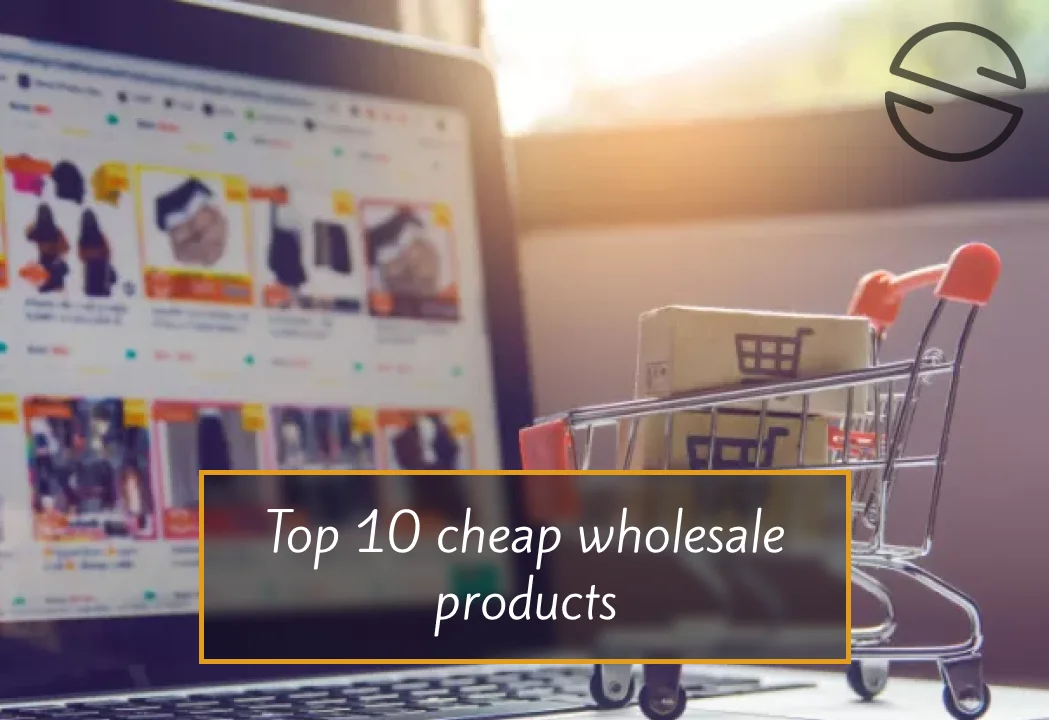 We've compiled a list of the most popular dropshipping kitchen products in this article. When starting a dropshipping business, one can be lost in thought about what niche to choose and which products will sell the best. A new dropshipper will have a difficult choice: sell time-tested but ordinary goods or choose something unusual but popular at the moment. Kitchen products are always in demand.
So why wouldn't you sell them in your dropshipping store?
buy cheap products;
sell them at a higher price;
put the difference in your pocket.
How to choose cheap products, where to buy and resell them, how not to stay in the red – these are the questions we'll discuss in this article.
To be successful in retail, you need three things: a desire for success, good promotion, and in-demand products for sale. Check the trends and find out what products to sell in 2021-2022 to make good money. It's not easy to find such products, but we did some research in this article and found the top 10 cheap wholesale products for resale! They will do for a startup or an existing online store. What product do customers find perfect? It has unique properties, has no limited shelf life, does not require special storage and transportation conditions, and is affordable for the average buyer.
Before choosing cheap wholesale products for resale, ask yourself a few questions:
Does this product solve a specific problem of people?
How much competition is there?
How quickly can I make a profit?
What is the maximum possible cheat on this product?
How to find cheap wholesale products?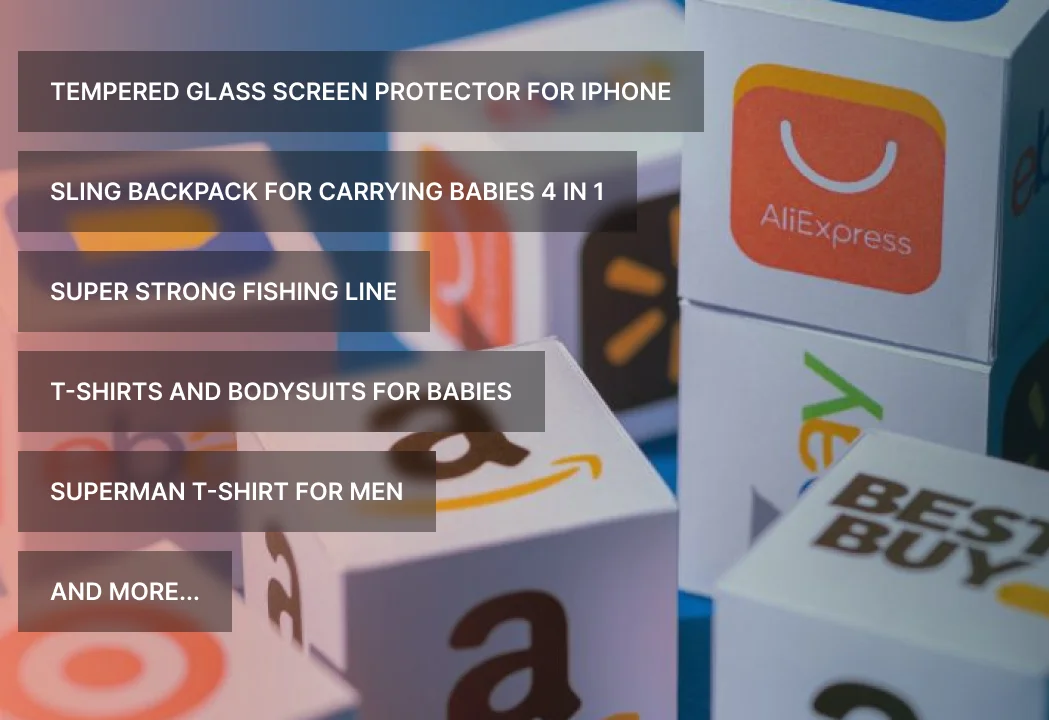 How to find cheap wholesale products?
Here are three main properties that make a product sellable.
Emotion. The product being sold should evoke emotions in the consumer because they influence the purchase decision. The consumer must fall in love with the product at first sight and be willing to buy it right away. Such products are called "viral."
Benefit. The product should solve a specific problem of the person. Nobody likes useless things, even if they are beautiful. So we recommend choosing useful products that effectively solve specific problems. If the product makes life easier, word of mouth will work, quickly going viral.
Promotion. It's good if the product has already been promoted on social networks and the person is just looking where to buy it. So there is no need to explain the advantages of the product. Trending products are always sold out the fastest.
According to statistics, the most popular are cheap wholesale products, which the customer can buy without hitting the family budget. The most demanded are cheap products made in China, which cost mere pennies compared to European brands. A profitable wholesale item to sell from home is everything a person uses daily. Consumers usually avoid high-priced goods and prefer affordable analogs. In retail, budget goods that a person can buy even in a crisis show themselves well.
A modern man buys a lot of goods from all over the world – most of them have come a long way and have significantly added value in the process of their resale.
Keep in mind that resale is a delicate matter: in order not to be in the red, you need to clearly understand the difference between the purchase price and the sale price and the quantity and speed of sales of this category of goods. Therefore, it makes sense to resell items with a high margin, low overhead, and fast turnover.
Suppose you want to make money on resale. In that case, you need to understand all the intricacies of the market, know about your competitors, find out what price is acceptable before starting this business and study and analyze all these indicators carefully.
The easiest way is buying items in bulk through marketplaces. You buy a specific product and then resell it in your store. For example, you can sell FBA products. The most popular wholesale distributors are Amazon and AliExpress. For example, you can buy cheap goods for children or phone accessories on AliExpress and then sell them twice. For some categories of goods, the mark-up can be 100-500%.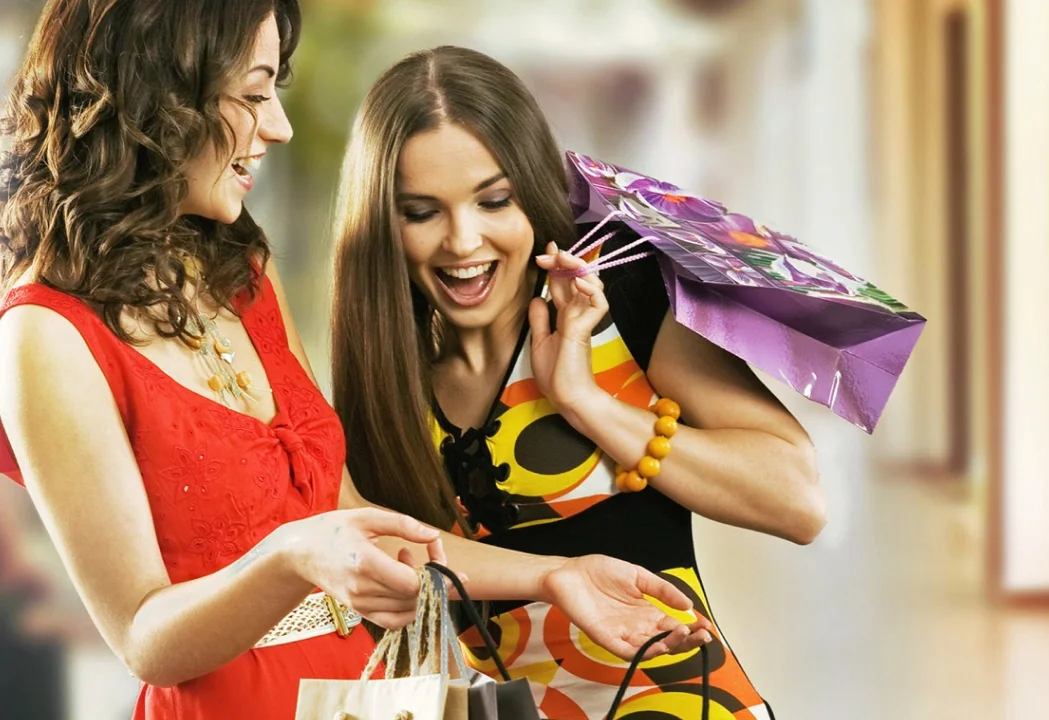 Here are the most popular AliExpress products for resale that we found in the Bestsellers section:
tempered glass screen protector for iPhone;
sling backpack for carrying babies 4 in 1;
super strong fishing line;
T-shirts and bodysuits for babies;
stylish shirt for men with long sleeves in casual style;
superman t-shirt for men;
hip-hop baseball cap;
a transparent case for iPhone in the form of a glass of wine;
sunglasses in retro punk style.
It is essential to know whether there is a demand for this product and what price people are willing to pay. To do this, you need to test the demand by placing an ad before purchasing the product. A more complicated way for advanced people in business is to resell on the website or online stores.
Selling through sites is suitable for those who want to build a serious business on the resale of goods and not just sell something one-time.
In the twenty-first century, buying items in bulk for resale is easier and more profitable for any seller.
Where to find cheap wholesale products?
So we come to the most crucial question – where to buy cheap products?
The undisputed leader in almost all directions is China – there, you can buy cheap clothes, equipment, and a million other goods.
With Easync, you can resell goods from Walmart, AliExpress, or Amazon to eBay. It is possible to sell at a fixed price and put up lots for the auction. Our service provides repricing, AutoOrdering, Auto Tracking with conversion to Aquiline. Our Finder tool will easily find the products you need.
Below there are some cheap wholesale products found with the Finder tool from Easync:
Electronics. The various gadgets (smartphones, tablets, laptops, etc.) are the most popular today. You can buy in bulk at one price and sell in your online store at a slightly higher price.
Kids toys. They can also be bought in bulk and sold on the abovementioned sites.
Clothing. Most people buy clothes online so that this category can be resold.
Covers and other accessories for mobile phones, tablets, and other gadgets. As a rule, such things are not cheap in ordinary stores, but on AliExpress or in China, they can be bought for a penny. Here we can also include adapters, cords, etc.
Decorations. Nowadays, many people make handmade jewelry, but not everyone knows how to sell them. Hand-made is always valuable, so you can take on the role of intermediary and work for a percentage.
Small household appliances – on sales in online stores, you can find very cheap goods (especially if you get promotions and discounts) and sell them for better money.
This list of wholesale items to sell from home is not complete. You can trade anything, as long as there is demand for it, and the difference between the purchase price and the resale price is acceptable to you.
And finally, here is our list of Top 10 cheap wholesale products for resale:
Fitness trackers are intelligent devices that monitor user activity: steps taken, calories burned, heart rate. They are very popular with amateurs and professional athletes. According to a Google Trends report, fitness trackers peaked in popularity in 2017 but are still high. Global revenues from sports accessories are expected to increase to $ 3.33 million in 2022. And this is clear evidence that sales of fitness trackers will bring big profits soon.
Smartwatches are becoming an integral part of the life of a modern person. They track physical activity, allow you to answer calls and read messages. They have a built-in GPS sensor. Smartwatch sales are increasing by 20% every year. According to experts' forecasts, by 2022, gadget sales will amount to $ 29 billion worldwide. So smartwatches are not going anywhere. If you are in the retail trade of cheap electronic devices, it is time to think about expanding your assortment. We highly recommend adding a smartwatch to your store.
Teeth whitening kits are an affordable alternative to expensive professional dental care. Everyone has teeth and wants to have a snow-white smile without overpayments. Therefore, teeth whitening kits have confidently occupied a leading position in the list of best-selling products over the past five years. The teeth whitening market is projected to expand to $ 7.4 billion in 2022.
Wireless headphones confidently replace wired counterparts because no one else wants to adapt to the ever-confusing and freedom-limiting wires. Go for wireless Bluetooth devices if you're thinking about what products to sell in 2022. The wireless market is expected to grow to $ 25 billion by 2025.
Reusable water bottles are now more often found in people's hands. In 2018 the global market for reusable water bottles was estimated at $ 8.1 billion, while the annual growth is expected to reach 3.9% by 2025. Consider selling reusable water bottles if you are in the health and fitness trade.
Household goods. Doormats, curtains, rugs for the bathroom, and household items – from self-adhesive hooks to storage baskets. Original kitchen accessories are also sold well – silicone potholders, graters with containers, vegetable peelers. Such little things cost a penny, but they attract functionality and striking design. Most importantly, they make your culinary life more effortless.
Car accessories. Phone holders, cables to connect your smartphone to the audio system, heated cases, snow accessories.
Nail Polish reappeared on Google Trends. In March 2020, the number of requests per month was 246,000. The global nail polish market is expected to grow to $ 15.6 billion by 2024. At the same time, the average annual growth will be 9.5%. Lamps for drying gel polishes, flower beds, building gels, and consumables – these items bring a good income.
Face masks are at the top of Google Trends. The search phrase "charcoal face mask" has more than 40,000 searches per month, and "face mask" – 80,000. Today, fabric, charcoal, black, anti-aging, nourishing, and purifying masks are mega-popular. Korean face masks are also hitting sales records. Homemade beauty products are a great alternative to the spa. For people on a budget – this is just a godsend!
The beauty trade brings more when combined with Instagram promotion. Create your page, showcase products, do reviews, run sweepstakes. This way you can attract more attention to the outlet and increase the flow of customers.
Iqos and e-cigarettes are steadily replacing traditional tobacco products. More and more people want to quit smoking and not breathe tobacco smoke. Iqos means clean air in an apartment, odorless hands, and no ash. The trade-in of electronic smoking devices will increase substantially by 2023, and sales are expected to reach about $ 48 billion.
In the end, we want to give you some helpful tips on how to find cheap wholesale products to sell from home.
If you want to resale, there are a few essential rules to follow.
Test a demand. Before buying a product, place an ad, pay for an inexpensive advertisement, and see how many people are interested in your offer.
Calculate your margin. It is crucial to understand how much you will earn from selling one unit of the product. Don't forget to factor in shipping and other costs.
Consider force majeure. The goods may be delayed in transit, or there may be problems at customs – you should be prepared to deal with such problems.
Thatch the roof before the rain begins. You must always be one step ahead. For example, it is better to buy school backpacks not in August, when their prices skyrocket, but in March. Likewise, it makes sense to order swimwear in winter and fur coats in summer.
Analyze your competitors. You won't be the only seller in the market, so it's important to know what others are offering and at what price. Remember that the buyer almost always chooses the cheapest offer – if you cannot sell for less than others, you will have to work hard to explain the price difference.
Love your customers – and they will reciprocate you. Run promotions, give small gifts, and always follow through on your commitments.
Advertise your product. Test different advertising methods and choose the most effective one.
Resale goods and services can be lucrative if you get down to business wisely, carefully analyze the market, and choose the right niche. Good luck!