How to start your dropshipping business in the pet niche?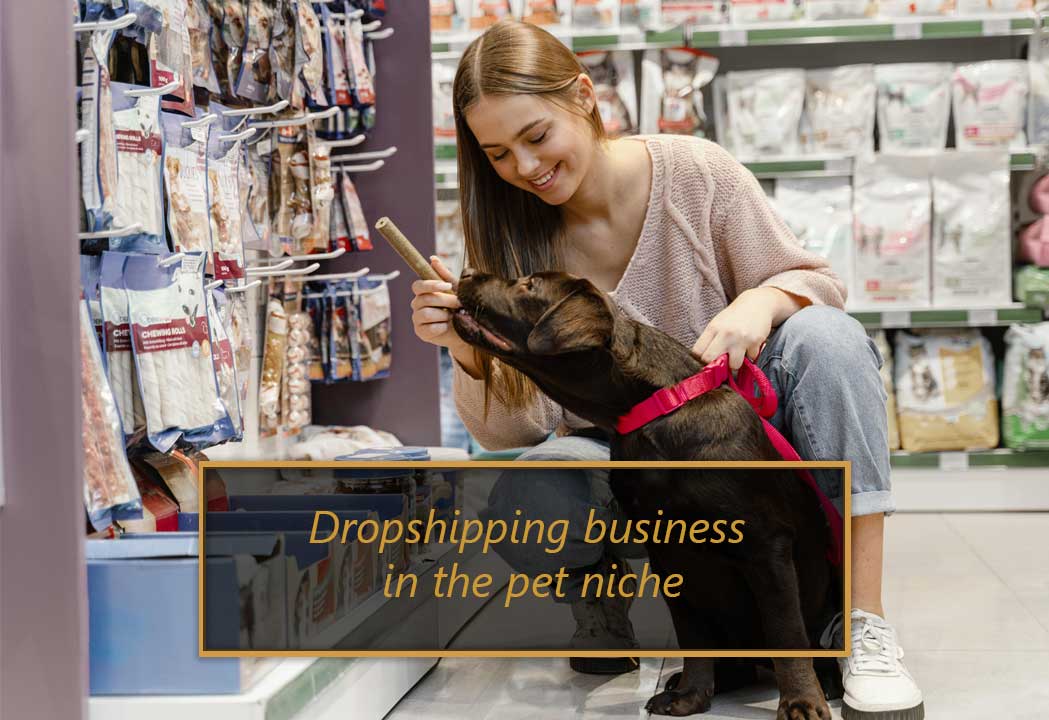 We know well that dropshipping is a convenient and modern online commerce model. Let us recall the essence of dropshipping for those who joined us for the first time. You are selling products that you do not have in stock. Yes, this is possible!
All you need is to find the right product on another trading platform and order it at your buyer's address. It's simple and convenient. You do not need to worry about storing goods, buying, or renting a warehouse.
However, there are important points to pay attention to. These are the delivery terms and the reputation of the seller you are ordering from. We will talk about all this further.
Importance of the pet industry
Pets are rightfully considered full-fledged members of the family. Caring owners monitor their pets' nutrition, their coats' state, and general health.
Hairdressing salons for animals are top-rated. Many hotels and restaurants allow pets. All these trends convince us that the world of pets has taken a strong position among people. That is why selling dropship pet food and other products is an excellent idea for your online business.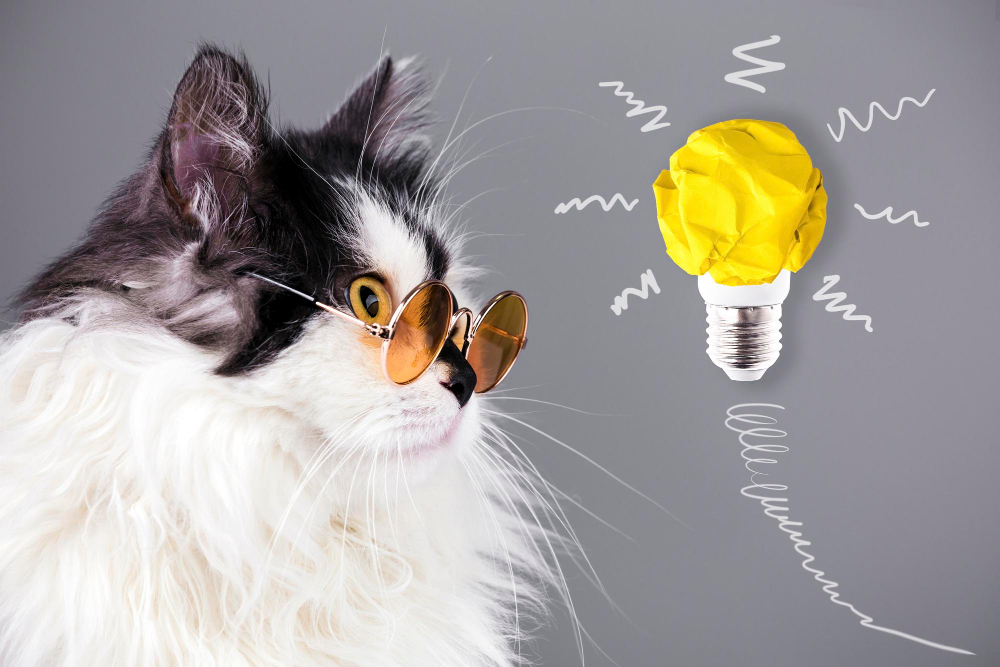 Important
It is essential to consider those loving, responsible owners who only look for the highest quality products for their little four-legged friends. This factor should be considered when compiling an assortment for your dropshipping store.
Let's look at the main important points that you should pay attention to in the first place.
Any online business, particularly dropshipping pet products, has strengths and weaknesses. We have studied and analyzed the pros and cons of this business. In our article, we considered all the nuances so that it is easier for you to understand whether you want to choose this particular niche. So, let's start with the positive side of the issue.
Advantages of Dropshipping Pet Products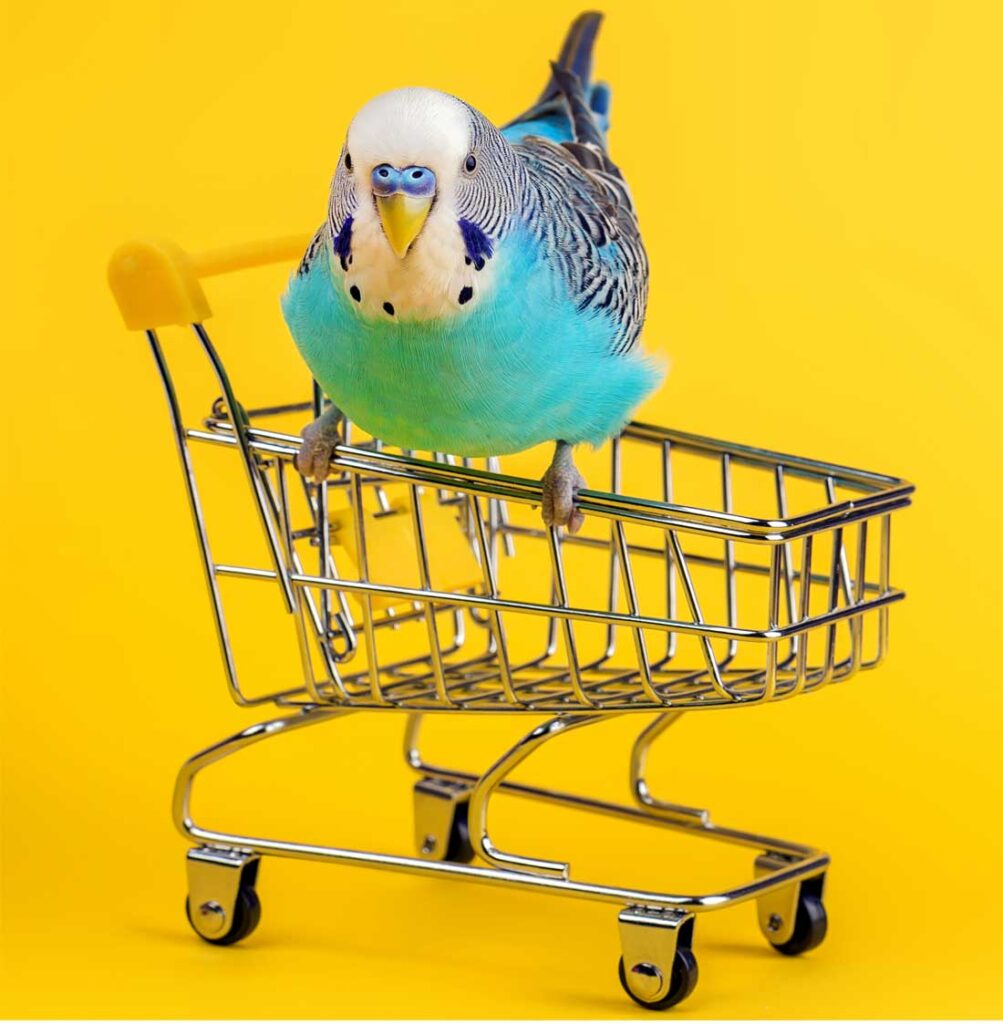 Reduced Risk and Cost
As we have mentioned before, dropshipping is a low-risk business. You refrain from investing large sums in purchasing goods and their storage in a warehouse or store. You do not risk receiving a defective product.
You choose those offers that are bought and tested for you. Yes, there is always a risk of buying low-quality goods, but in dropshipping, it is reduced to a minimum.
Those resources that you would spend on purchasing and storage, you can spend on promoting your store, for example. Advertising is expensive, but it is essential for your promotion.
Even if your buyer received a product of inadequate quality, you issue a return on your source market. You are an intermediary who receives all the benefits from this business model.
Flexibility in Product Offerings
Dropshipping is an online trading model with minimal risks. First, you don't need to have a large (or small quantity) of goods in stock. You will only lose your money if the product you list in your online store won't sell. It is flexible in product offerings. You always focus on your customers' needs and form an assortment based on this. The product has been bought only once in a few weeks – feel free to replace it with another one!
Important
Esync Finder can help you get the Hot pet food or dog products. All you need to do is select the category of pet products or dog food, and our service will quickly offer you a list of the most purchased products.
Scalability of the Business
Dropshipping stores offer the opportunity for constant expansion, and as your pet business grows, you can continuously add new products. In recent years, pet ownership has become increasingly popular, making it an ideal industry to focus on. Here are five key points to consider when developing your dropshipping store:
Diverse product offerings: Cater to the needs of pets by offering a variety of items such as food, clothes, accessories, toys, and decorations.
Niche selection: Focus on specific niches like dog food or cat clothes to establish a recognizable presence in the market.
Alternative pets: Don't forget other pets like aquarium fish, which require a unique set of products, including aquarium care items, food, and decor.
New breeds: Stay updated on emerging dog and cat breeds to remain relevant in the ever-growing pet products industry.
Steady growth and development: As you expand your product offerings, your business can continue to grow and generate increased profits.
With these points in mind, you can develop a successful dropshipping store that not only meets the needs of various pet owners but also ensures your business thrives in the long run.
Steps to Start a Dropshipping Pet Products Business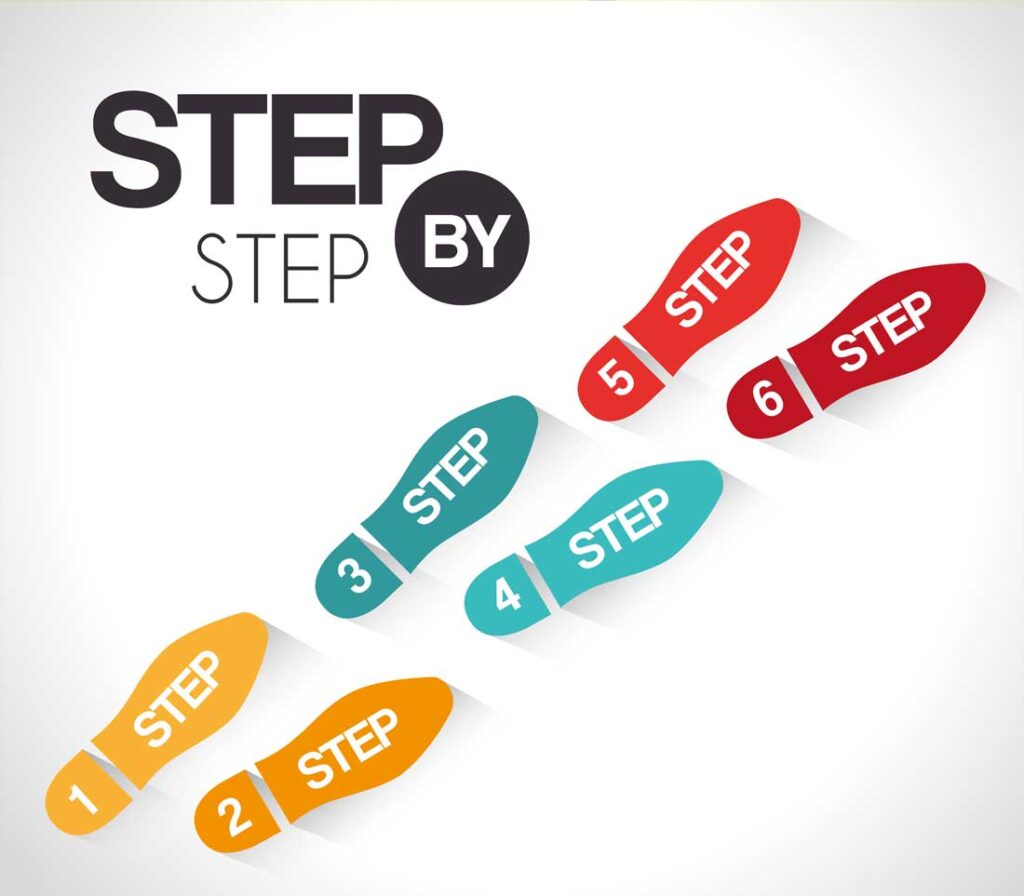 Research the Market and Find a Niche
Let's delve into the essential steps for starting a dropshipping pet products store, along with five key considerations:
Choose a niche: Decide on the product category you want to focus on, either based on personal preference or by researching the market and pet owners' needs.
Start small: Begin with a limited number of products in your store, allowing you to gain experience and develop customer communication skills.
Focus on one niche: Initially, concentrate on a single product category, such as dog food, cat food, or pet grooming supplies.
Flexibility: Remember, you can always change or expand your product categories over time without any significant risk.
Adapt to your preferences: Your business's direction depends on your interests and desires, so feel free to make adjustments as needed.
By following these steps and keeping these considerations in mind, you'll be well on your way to establishing a successful dropshipping pet products store.
Choose a Reliable Supplier
Choosing a supplier is almost half the success of your business. Approach it responsibly and carefully. Study all the reviews about the seller, analyze his products, and look at his rating.
If you wish, you can order any product from him. So you will understand from your own experience whether it is worth starting cooperation with him.
Create an Online Store and List Products
If you have found a suitable supplier and are sure you are ready to start dropship pet products, then the next step is to create a store directly. You can register your store on eBay or choose other sites (Shopify, Woocommerce).
After creating the store, upload the listings of the chosen goods. In Easync, it is convenient and easy to do this. You only need the id of the goods from the source market.
Challenges of Dropshipping Pet Products
Finding a Trusted Supplier
Identifying a trustworthy supplier can be an uphill battle, as every market has its own set of challenges. It's important to remember that even top-notch suppliers might have a few negative reviews or occasional issues. Here are several recommendations and suggestions to assist you in finding a reliable supplier:
Due diligence: Conduct comprehensive research on potential suppliers to ensure they maintain a solid reputation with minimal negative feedback.
Open dialogue: Initiate clear communication with your supplier to tackle any concerns or problems that may emerge during the transaction process.
Adaptability: Recognize that hiccups may happen from time to time and be ready to adjust your expectations as needed.
Mitigate risks: Be aware that there's always a possibility of an unfavorable purchase outcome and devise contingency plans to minimize potential disruptions.
Ongoing evaluation: Keep track of your supplier's performance and look for areas where both parties can grow and strengthen the relationship.
By taking these recommendations and suggestions into account, you can enhance your likelihood of securing a reliable supplier who will contribute to your business's success.
Shipping and Logistics
This point is inextricably linked to the previous one. Even if a conscientious seller sends goods of good quality and on time, there is no guarantee that unforeseen circumstances will not happen during delivery.
Parcels may be damaged or lost, or delayed. Of course, this will not be a plus in your dropshipping business.
Unfortunately, it is only possible to trust the delivery services partially. However, it is an inevitable risk that you will always have to consider.
Competition in the Market
Pet products are a popular niche these days. Naturally, the popularity of a product category makes it attractive to many sellers. Thus the competition increases. Now many are opening online stores with dog products or cat clothes.
To stay afloat, you need to control the supply market. Competitors often lower the price to attract buyers.
You need to analyze competitors' prices and choose the cost of your goods based on this.
Important
Easync has a convenient tool for analyzing competitors' prices. It's a Finder. It will show you the most popular products in the selected category, the number of competitors, and the average price for this product. To attract customers, you can hold promotions or sales. It will increase your popularity and reflect favorably on your reputation.
Best Practices for Dropshipping Pet Products
Building a Strong Brand
In any business, having your unique brand is a significant advantage. It is also essential to develop your marketing strategy.
You can make your dropshipping products store recognizable with your logo or design in a specific color scheme. The buyer must remember the original features of your store to return. A marketing strategy will help you compete with the target audience and attract buyers.
Use advertising in social networks and email newsletters.
Pay attention
Pay great attention to communication with buyers. Always respond to messages and questions on time. At the beginning of your dropshipping journey, you must try to attract and retain customers. Reliable suppliers and fast delivery guarantee you a high seller rating. Over time, your brand will work for you.
Staying Ahead of Competition
The best way to reduce competition is to stand out with something special. In the dropshipping business, there are two fundamental ways to achieve this.
Set the lowest possible cost. Yes, in this case, your profit will be minimal, but the number of buyers will increase. This solution will only work as a plus at the initial stage of building a dropshipping business. This way, you will develop a buyer base and become more popular. Over time, prices may increase. But remember that competitor price analysis is something you should be doing regularly.
The second way to reduce competition is to sell unique products that are few in the market.The more popular the niche, the higher the competition.

For example, you will get much less competition by selling unique and rare pet products (such as expensive dog jewelry), but the number of buyers will also decrease significantly. This option is okay when your store and your brand are already quite popular among buyers. It is not necessary to sell exclusively rare goods.

You can keep some high-demand items and add a certain amount of less popular items. It is also a big plus that, as a rule, original goods are more expensive than ordinary ones. In this way, you will profit more from one sale of rare goods than from the sale of several ordinary goods.
Providing Excellent Customer Service
Good customer service is primarily about communicating with customers. If you have made an email newsletter or launched advertising on social networks, be prepared for people to start writing to you. Always respond to messages as quickly and concisely as possible.
People like to start immediately. It will also be essential to set up the automatic sending of messages with each purchase. Be kind. Write nice words to the buyer, such as 'Thank you for choosing us' or 'Have a nice day'.
If the buyer wants to cancel the order or return the purchase, please get in touch with the supplier and arrange your buyer's request. People appreciate a good attitude. Always try to build a good relationship with every buyer. Your seller rating will be high enough if you provide excellent customer service.
Conclusion
So let's sum up today's topic.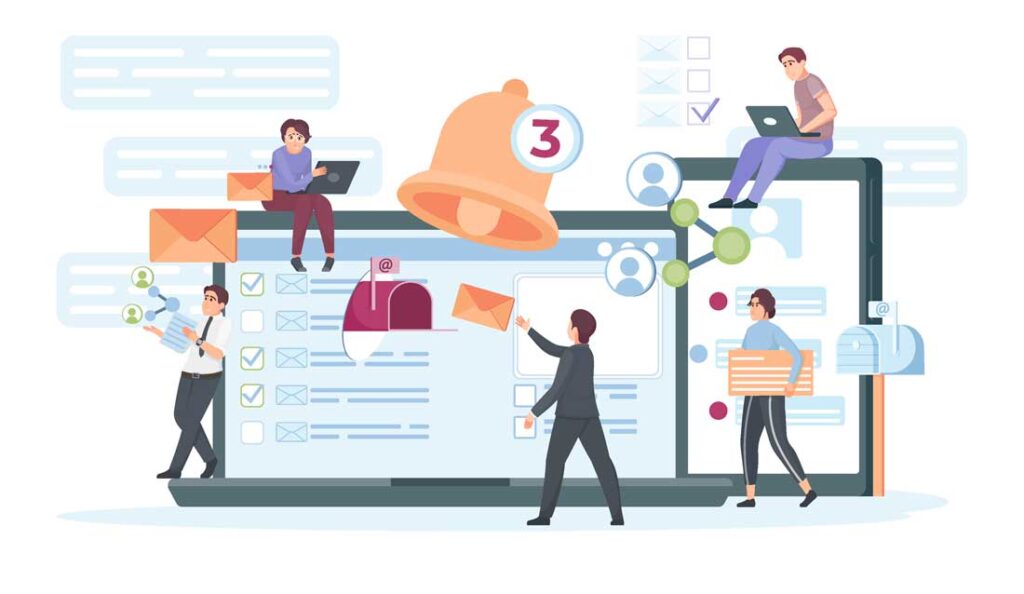 Dropshipping is an excellent opportunity to start your online business without a significant initial investment. You can create your website or open a store on one of the famous sites.
The most popular marketplaces are eBay, Shopify, and WooCommerce. Each of them has pros and cons. If you choose eBay, you are guaranteed many buyers daily. Millions of people go to eBay to shop. However, it is worth considering that you will have high competition on eBay.
There are hundreds of dropshippers on eBay. Therefore, we will have to raise our position on eBay. In the case of Shopify, the situation is different. You can customize your page to your taste. Shopify has colors and design options that you will like. It all depends on your imagination and financial resources. Shopify has both free and paid tools. It is done so that a dropshipper of any level can work comfortably with the platform.
Next, you need to choose a niche. This article looked at dog products, dog food, and other pet products. Pets have always been a part of human life. And in the modern world, there is a tendency to increase their popularity. Not only children but also adults love puppies or cats. Often a pet is placed on the same level of importance as other family members. It means that they receive a lot of attention. Accordingly, caring owners are willing to spend money caring for their pets.
Creating a store and adding listings is easy if you have a small store. You can do everything manually by yourself. But it is best to use services to automate dropshipping. Easync automates most of the processes so that you can spend your valuable time on more important things to grow your business.
At Easync, we will find the most popular products in any niche you choose. The AutoOrder and AutoTracking tools will place an order and provide accurate tracking. Easync has been working with Aquiline tracking for a long time, which has a perfect reputation on eBay. If you do not have your Amazon account, we will provide you with the FBE option – order fulfillment by Easync. That is, your orders will be processed through our Amazon accounts. FBE is a tool that you do not need to pay for. All you need is to top up your FBE balance. Everything is easier than it seems! Don't think and don't hesitate – register on Easync and try it yourself. You have three trial days to get acquainted with all the benefits of Easync.
You can also set up the automatic sending of messages to your customers, which will significantly increase your level of customer service.
The sooner you automate your dropshipping business, the sooner it will start to gain momentum.
Final Thoughts and Recommendations
So, we have figured out why dropship dog or cat products are an excellent choice for business. Dropshipping opportunities are extensive. You can make a good profit with minimal costs and risks. All you need is your computer and internet access. With a strong attitude and an innovative business model, dropshipping pet products can become stable and high-income.
If you are a beginner dropshipper or already an experienced dropshipper, we recommend that you pay attention to pet products. However, you don't have to be a fan or owner of pets to sell products for pets. All you need is to know the key points and main steps of building your dropshipping business. Our article has covered each of them in detail to help you achieve incredible success.