Dropshipping from AliExpress to Ebay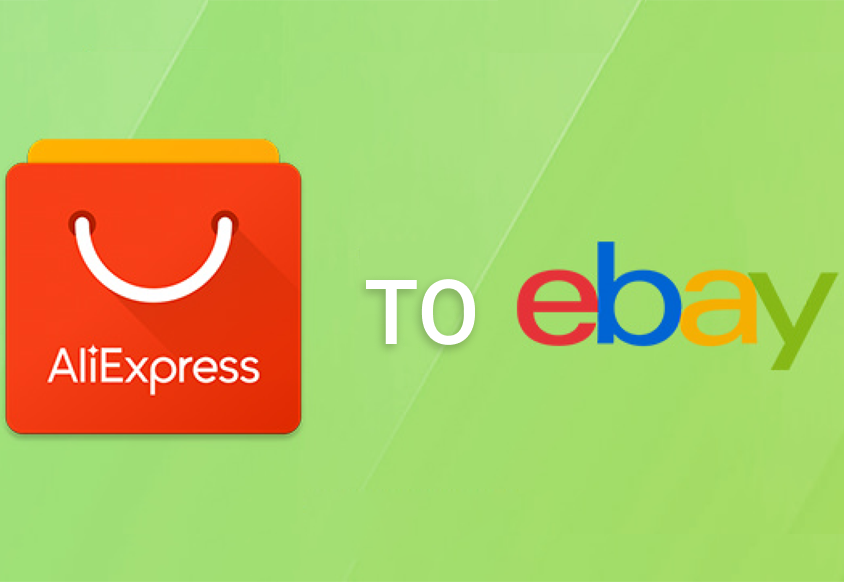 Aliexpress is gradually conquering the market and everyone already knows about it. Aliexpress is very beneficial for dropshipping. Low prices and a large selection are the reasons for this. Thanks to this dropshippers can have a large margin and a large profit. You can work with one or several suppliers with Aliexpress. But before working with them, check out our tips. We got them thanks to many years of trading experience.

Despite good conditions, working with suppliers from China can be a risky business. Therefore, you need software to reduce these risks. So, firstly, prices and stocks of goods should always be relevant. In China, there are a lot of warehouses and a lot of goods, but sometimes they can end. Most often this happens with popular products that sell well. Replenishment of goods may take several days, and you may lose money and customers. And if you delay delivery, the buyer has the right to complain about you and the account may be blocked.
Do not forget about the prices. If the product is popular, then the seller on Aliexpress may increase the price. Therefore, you must regularly update the price. The delivery conditions on Aliexpress are different from those on Ebay, so you must find the appropriate item loading template or create one yourself. In Easync, such templates are already built-in.
As we wrote in one of the previous articles, do not forget to ask to leave feedback. Delivery time from China is long enough, so the buyer is unlikely to remember you. Therefore, it is necessary to communicate with the client and ask his opinion. Do not wait until he leaves a review. You can also automate mailing in Easync.
We recommend that you upload goods to Ebay and specify as many parameters as possible. So Ebay will promote your products more. In addition, they will often go out in search of users. The problem is that transferring all the features of a product is a long and tedious process. If you do it without Easync. And with Easync, this can be done automatically.
Tracking numbers also need to be updated. Given the large volume of deliveries, it is sometimes difficult to do this manually. You will have to sit and update tracking numbers throughout the day. Therefore, we recommend that you use the Easync tracking number auto-update tool.
For greater efficiency of your work, you can use bulk upload of goods. This technology works with both Amazon and Aliexpress. The greater the choice of goods, the greater the likelihood that they will be purchased. Bulk upload is also available in Easync. Easync has all of the above and other features. Try the test period now!