Ever had a major issue with your eBay account and needed to speak to a human eBay representative asap? In this post I'm going to share all the best ways to reach the eBay customer service team.
One of the most stressful times as an eBay seller is when something crucial goes wrong (such as account suspension, increase seller limits, remove negative feedback) and you must leave everything you're doing at that moment and attend to the problem.
Whenever this happened to me I was looking for the fastest way to reach a human representative at eBay but this has always been a huge challenge on its own because eBay is doing whatever it can to hide their 'human' contact details.
How to quickly find a solution with eBay's chat support?
You can follow these steps which lead you using the 'Help & Contact' section. Just make sure you login into eBay.co.uk .
Step 1: log in to ebay.co.uk with your eBay user name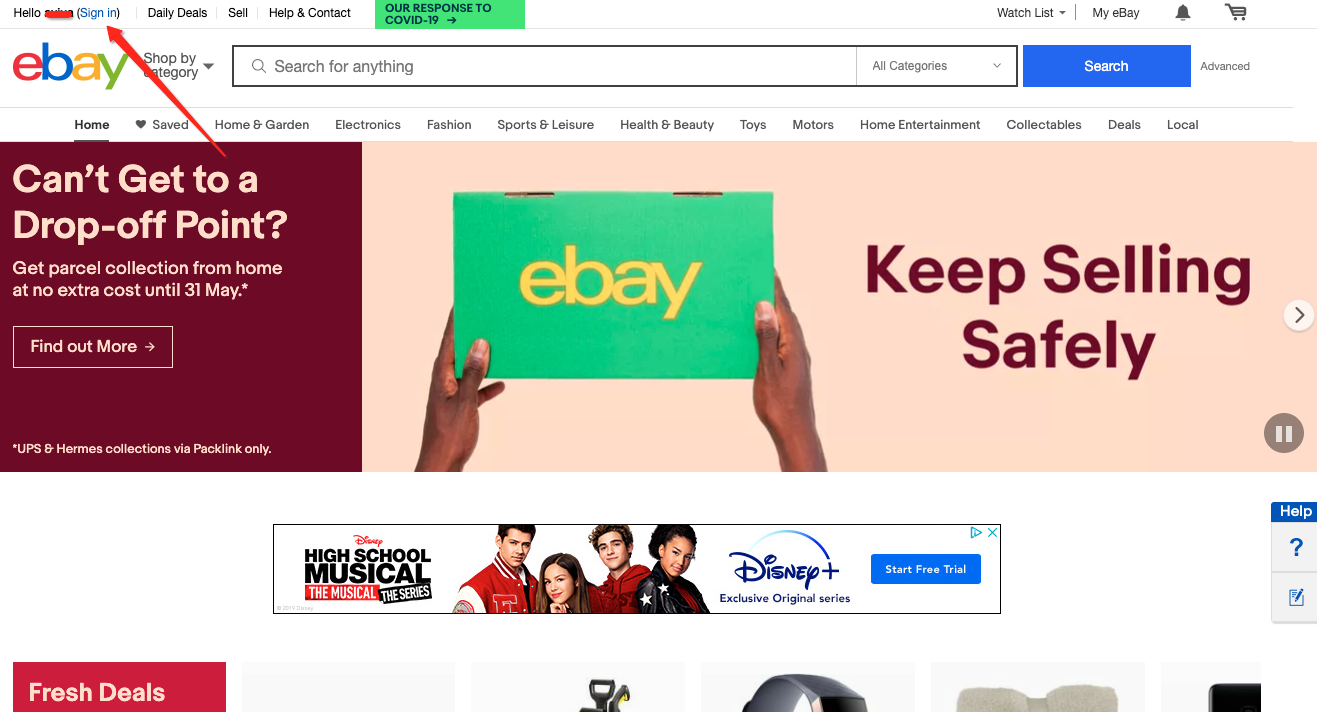 Step 2: click 'Help & Contact'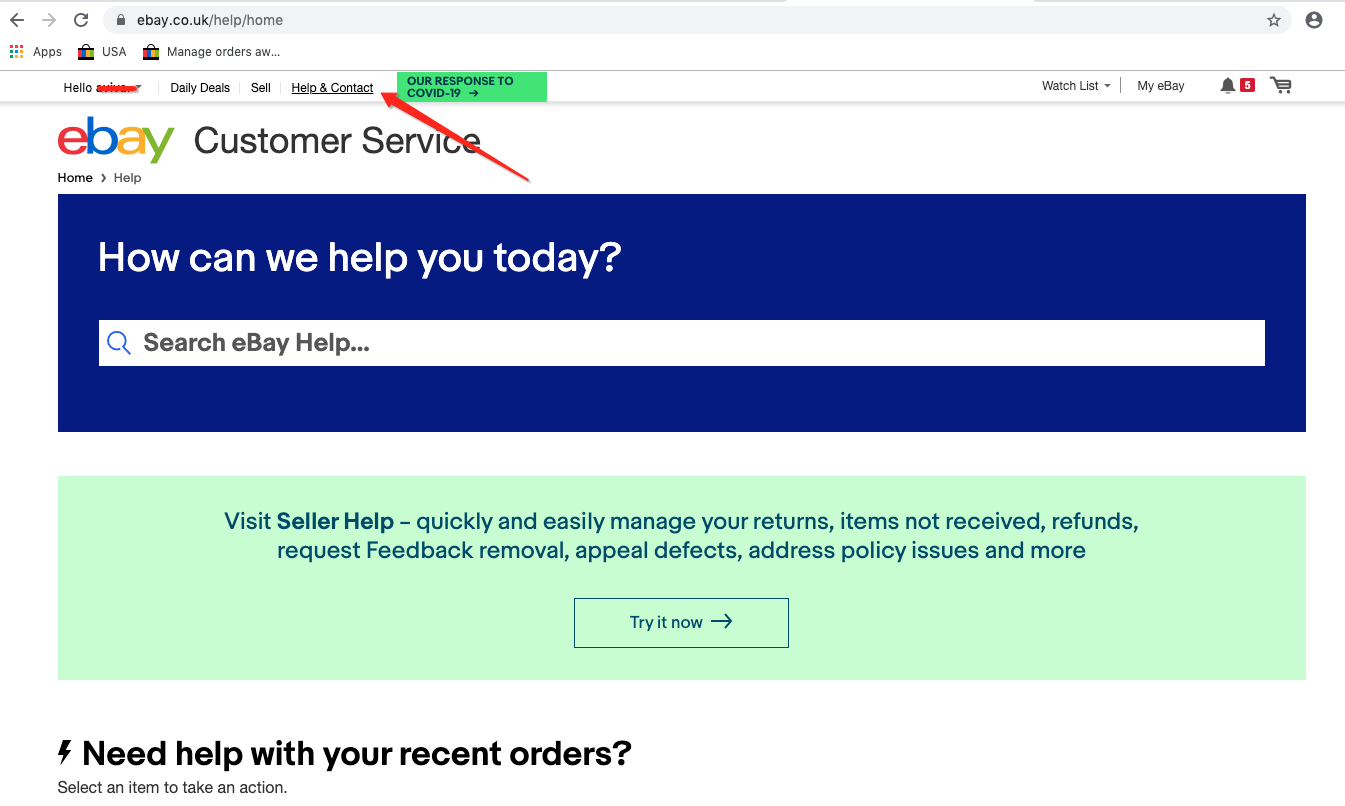 Step 3: choose the subject you need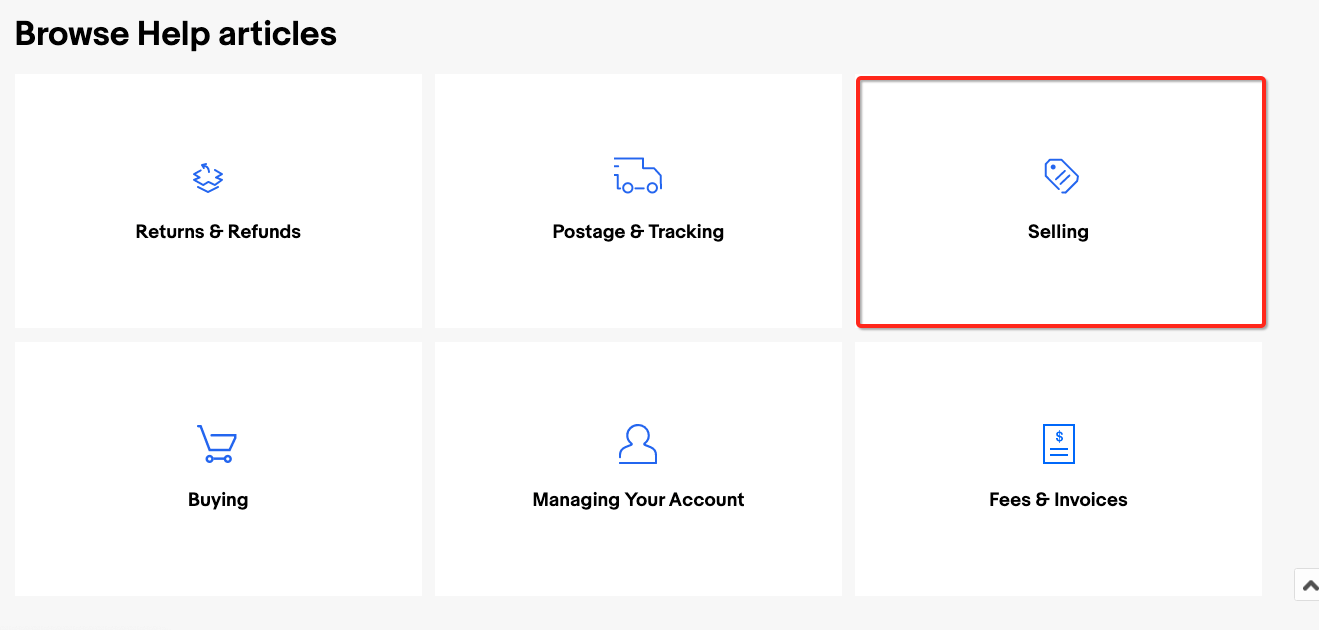 Step 4: Scroll all the way down and choose "Chat with us"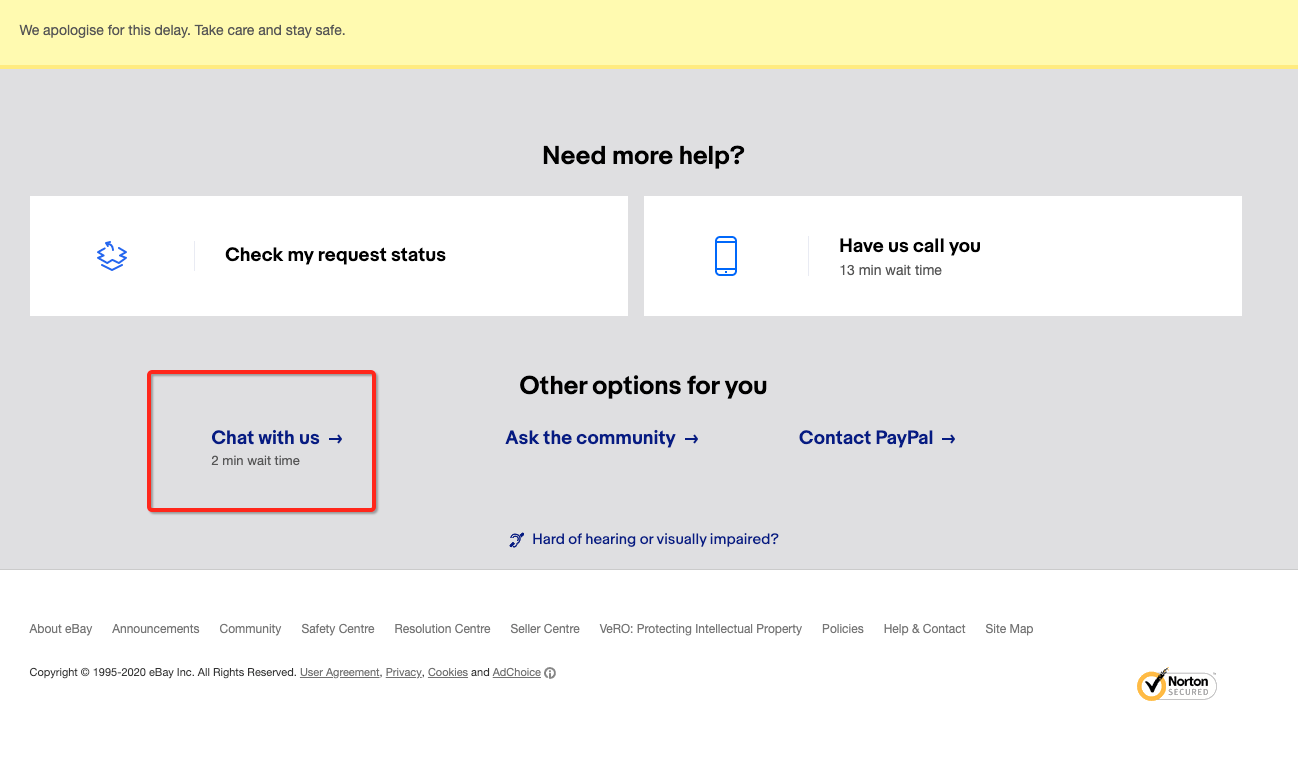 We'd love to hear questions, comments and suggestions from you. Contact us [email protected] or leave a comment below.
Are you just starting out with Easync? Click here to start using all Easync features.