Walmart Managed Accounts 📦 on Easync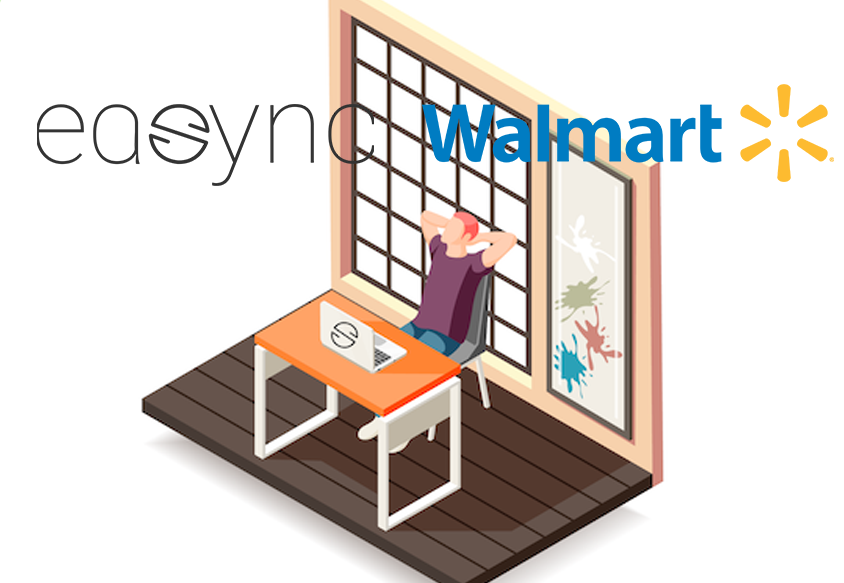 Are you doing Dropshipping from Walmart to eBay? We have a solution For YOU.
With our managed account service You will never need another Walmart US account! 😱 Easync.io allows you to fulfil as many Walmart orders as you want. Any price and quantity of items is acceptable.
Even up to $1,000!
✅ Any quantity of items
✅ Any price
✅ Free Returns
✅ Free Cancellation
✅ BlueCare
Join now easync.io and get even more features:
Now it's the best time to start your Dropshipping Business with Easync.io
Cheers,
Easync Technologies