Are you Selling in eBay USA?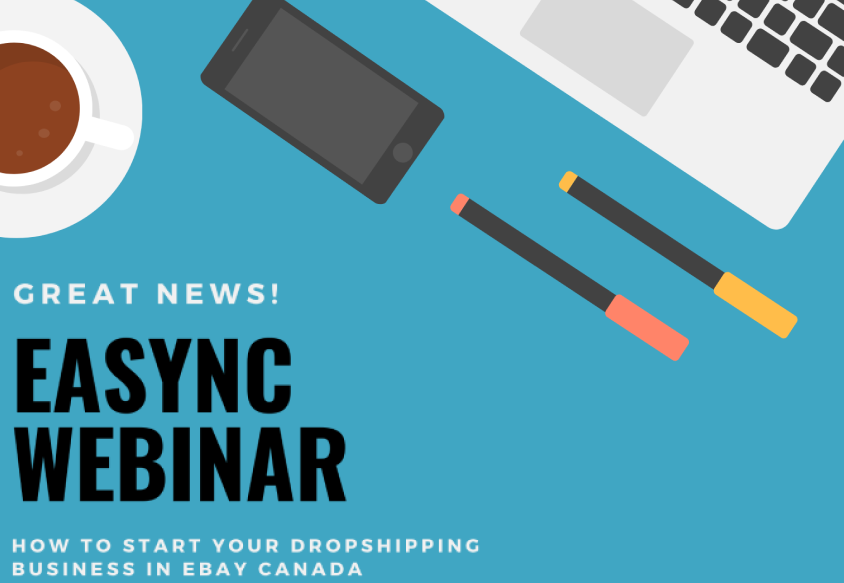 Did you ever ask yourself, how to increase your sellings on eBay?
If I am going to tell you that you can sell on eBay Canada as well? Yess Yes with the same eBay store. Sounds crazy? Not for many of our Easync clients. We invite you to a special webinar about dropshipping in Canada Market.
We will show you easy methods that will help you to open another eBay store Step by step.
Canada automated fulfillment service (you can use your Accounts).
FBE for Canada with 5% Cashback.(Let us fulfil your orders)
Easync shares some useful tips about how to get started selling today in Canada.
Take your eBay dropshipping business to the next level and Skyrocket your sales With Easync.
To watch the Webinar click on this link : https://app.easync.io/academy