Dropshipping BestBuy.com
---
From BestBuy to eBay, Shopify, Fulfilment by Amazon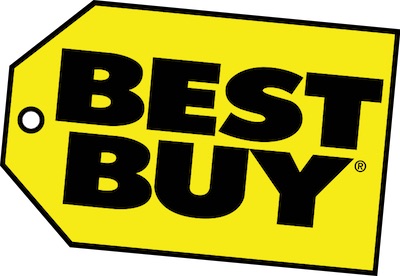 Best Buy is an American company that owns a large network of consumer electronics stores and related products. It is the largest electronics retailer in the US and Canada markets.
Best Buy sells sells shopper appliances, in addition to a spread of different merchandise, such as: computers, software, video games, DVDs, mobile phones, and unit appliances (refrigerators, laundry machines, hobs, toasters, dryers). Best Buy adheres to the strategy of orientation to the buyer so the stores are usually geared toward a particular audience, for example, parents of schoolchildren or IT enthusiasts.
Best Buy has its own brand names including Insignia, Geek Squad, Dynex, Future Shop and others.
Best Buy strongly encourages its loyal customers to become a "Best Buy Elite/Elite Plus" member. This option entitles you to Free 2 Days shipping on all products. Elite status is assigned to customers, depending on the total amount spent on purchases in the store for one year. As well as Walmart, Best Buy offers Free 2 Days Shipping for goods priced from $35. For other goods, shipping will cost $5.49
If you want to get Elite status, then the amount of your purchases in the BestBuy or at BestBuy.com should be $1,500 or more during one calendar year. You can also pay with a My Best Buy Visa card in any places during the year for the same sum. The same conditions for obtaining Elite Plus status, the difference is only in the sum. Your spending on purchases should be at least $3,500.
Best Buy offers a convenient search for goods, where you can view free delivery options. If you want to use Best Buy for dropship business, then you need to first create an account, and then adjust the prices correctly, considering the cost of delivery and including it in the final price. Or you can resell products worth more than $35.
*Trademark Legal Notice
All product names, logos, and brands are property of their respective owners. All company, product and service names used in this website are for identification purposes only. Use of these names, logos, and brands does not imply endorsement. All other trademarks cited herein are the property of their respective owners.
CONNECT NOW