Dropshipping Amazon
---
From Sears to eBay, Shopify, Fulfilment by Amazon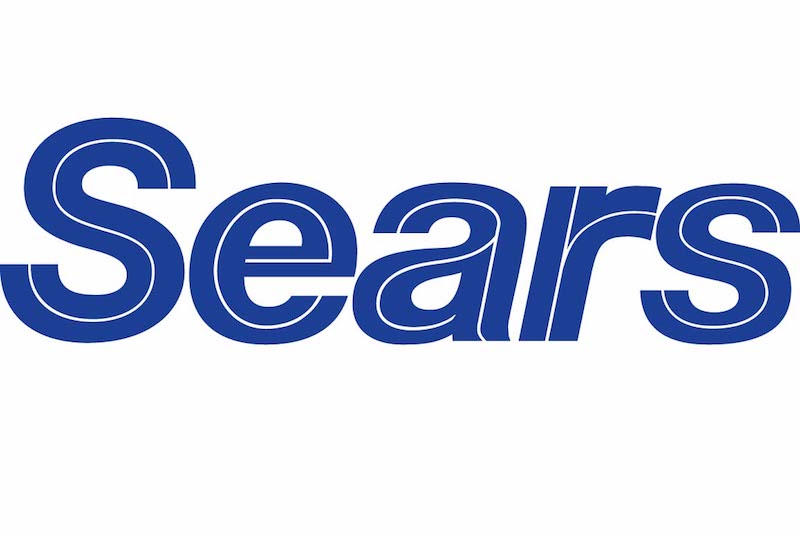 Sears is an American company that manages several international retail chains. Sears was the first store in America to supply customers with a product selected in a catalog. Sears has a huge number of branches. The largest of them are Sears Grand, Sears Portrait Studio, Sears PartsDirect, Sears Travel and others. Sears is part of Kmart.
*Sears Grand stores location is usually far from shopping malls. Their listings contain the same categories of products as Sears department store, plus health and beauty products, a pharmacy, toys, baby care, cleanup supplies, home décor, pet food, cards and party supplies, books, magazines, music, movies, and a range of groceries which is limited mostly to dry goods.
*Sears Portrait Studio is a full-fledged photo studio. It is located either inside the store or in a separate place.
*Sears PartsDirect is a chain store for garden equipment and household appliances. Also buyers may repair the equipment under warranty.
Sears has its own exclusive brands, such as Canyon River Blues, Colormate, Covington, Easy Living, Roebuck & Co. and others.
Sears suggests "Shop Your Way Max" membership that gives access to free 2 day shipping. If you are going to use Sears in your dropship business, you need to create an account for this. This account works for both Sears and Kmart.
The Sears membership costs only $39 per year while the first 90 days are free. If you want to do without a membership, free shipping will be available for goods over $49.
CONNECT NOW