Dropshipping Lowes.com
---
From Lowes to eBay, Shopify, Fulfilment by Amazon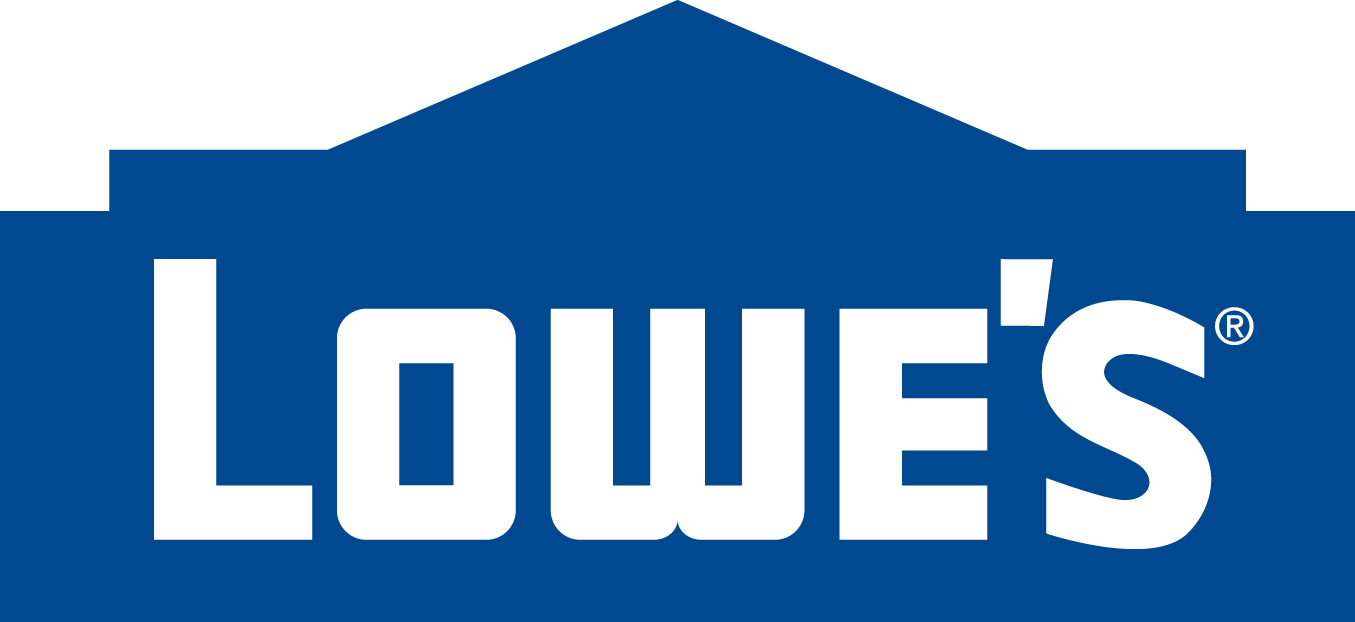 Lowes.com is an American online store that offers a variety of home goods. Here you can buy windows and doors, furniture, plumbing, garden products, and electronics.
The online store Lowes is quite a large assortment of goods. Thanks to such a wide choice, time can be saved significantly. After all, the online store Lowes gives you the opportunity to purchase everything you need for a home in one place. Bright and clear images allow detailed study of each product.
To start a dropship business with Lowes.com you need to register on the site. The cost of delivery is determined by the online store and does not depend on the amount or size of the goods. They have a membership that offers bonuses and discounts.
On the site, you can also find a list of countries and regions of delivery. There is an opportunity to get tax exemption. You will have to make purchases first and then you fill out an online form on the website to get a tax refund.
CONNECT NOW